World
California Group Gathers Signatures for Ballot Measure to Decriminalize Magic Mushrooms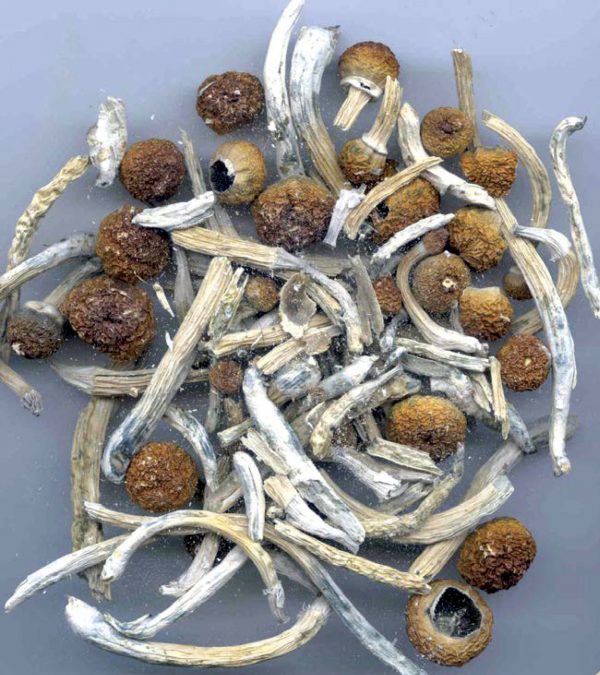 A California organization is hoping to gather enough signatures to place an initiative on the November 2024 ballot to let voters decide if magic mushrooms should be decriminalized.
If successful and voters approve it, psychedelic mushrooms could be sold anywhere, including such places as the local supermarket or yoga studios, to anyone over 21.
It would also allow adults to grow mushrooms for personal, medical, therapeutic, religious, spiritual, and dietary use, and for doctors to prescribe them.
The measure would also clear criminal records, in some cases, for previous convictions involving magic mushrooms.
This is the third attempt by the group Decriminalize California to pass the measure but this year's effort is the most promising, according to campaign director Ryan Munevar.
"It's going pretty well," Mr. Munevar told The Epoch Times. "We're just busy as hell."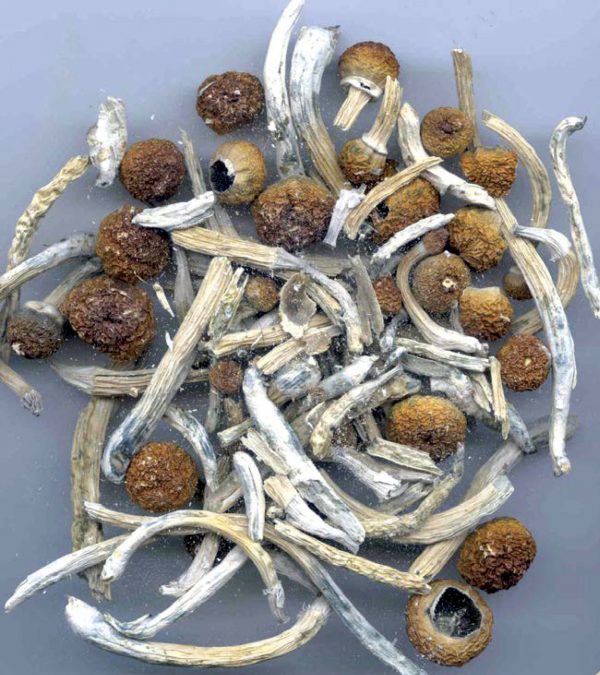 The group must collect nearly 547,000 signatures by Jan. 10, 2024, to qualify for the ballot—about 70,000 fewer than what was required for their last attempt in 2022.
The current number of signatures required by the state is based on how many people voted in the 2022 gubernatorial election.
In 2022, the group needed 623,000 qualifying signatures, though they aimed for at least 1 million to make up for any that might be disqualified during the state's verification process. Volunteers were only able to get about 46 percent of those, so they walked away from the effort, according to Mr. Munevar.
He said he has higher hopes for this attempt, though, because the group started to gather signatures much earlier and this go-around has more volunteers.
"The nice thing is, you can download [the petition] directly from the website and can mail it in," Mr. Munevar said.
In 2020, the same organization campaigned again for a ballot initiative, but COVID lockdowns shut down efforts to gather signatures, he said.
That same year, Santa Cruz, California, voted to decriminalize adult possession and cultivation of magic mushrooms, but commercial sales are still illegal.
Oakland became the first city in California to decriminalize a wide range of psychedelics, including magic mushrooms, in 2019.
The only other major city in the state to move in the same direction regarding the substance is San Francisco. The city's board of supervisors passed a resolution in September 2022 to deprioritize the investigation and arrest of adult users of the substance.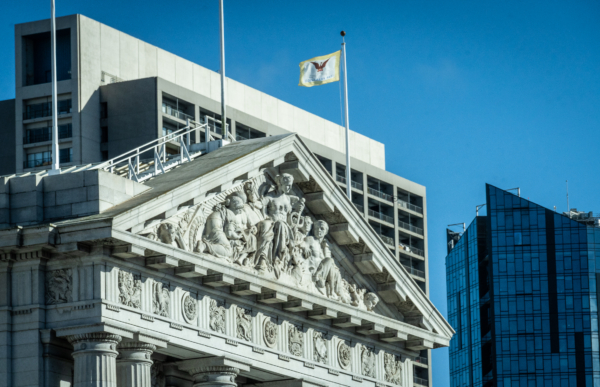 Federal Status
The mushrooms contain psilocybin, a chemical extracted from certain types of fresh or dried mushrooms.
The federal government classifies the drug as an illegal Schedule 1 substance, meaning it has a high potential for abuse, has no accepted medical use, and lacks accepted safety protocols for use under medical supervision.
The drug can be ingested orally or brewed as tea or added to other foods to mask the bitter flavor, according to the U.S. Drug Enforcement Administration.
Users can overdose on magic mushrooms, which can cause psychosis and death, according to the agency.
Australia recently approved magic mushrooms and another drug, MDMA—a stimulant and hallucinogen—for certain medical conditions, including post-traumatic stress disorder (PTSD) and treatment-resistant depression.
In the United States, Oregon became the first state to decriminalize and legalize psilocybin in 2020. Voters in Colorado approved a similar measure in 2022.
Researchers have found that non-LSD hallucinogen use in young adults across the country rose dramatically between 2018 and 2021. A study by the University of Michigan and Columbia University discovered a notable increase – from 3.4 percent in 2018 to 6.6 percent in 2021 of people between 19 and 30 years old using magic mushrooms or other substances containing psilocybin.
State Effort
The California Legislature is also considering similar legislation that would decriminalize psychedelic mushrooms, but that bill would decriminalize possession and transportation of the drug for anyone over 21, and provide penalties for possession on school grounds.
Senate Bill 58, authored by Sen. Scott Wiener (D-San Francisco), passed the Senate and is now being considered in the state Assembly. It was approved by the Assembly's public safety and health committees before the Legislature adjourned for its summer recess.
The measure is backed by a broad coalition of groups, including combat veterans, Mr. Wiener said in a statement.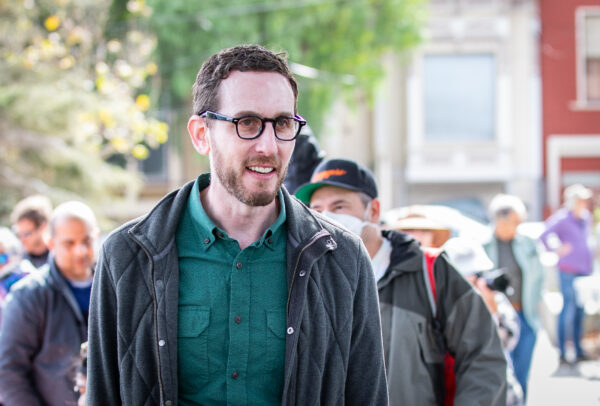 "Psychedelics have tremendous capacity to help people heal, but right now, using them is a criminal offense," Mr. Wiener said. "We need to end the outdated, racist, failed War on Drugs and finally pursue drug policies that help people instead of incarcerating them."
Concerns and Criticisms
A multitude of law enforcement agencies and organizations, along with a few family groups, however, are opposed to the bill.
The California Family Council released a statement July 10, opposing the measure and saying it would add to the state's drug problems.
"California is already suffering from an opioid epidemic that has severely worsened the homelessness crisis," the council said in a statement. "The last thing the state needs is easier access to harmful drugs. Fortunately, the bill is unlikely to pass."
The bill still faces hurdles, according to drug counselor and former police officer Marty Ribera.
"If this was a much smaller scale on a medical trial basis to potentially give this as a treatment to a certain group of people, this would have had far better luck. Instead, [Mr. Wiener] is taking on decriminalization without the proper checks and you can just see support melting away," Mr. Ribera said in a statement. "And there is still a long road ahead for this bill. This is not even close to being a sure thing."
In terms of the ballot initiative, if the issue is on the November 2024 ballot, only a simple majority of voters is needed to pass the measure.