All world
Biden picks female Admiral to head US Navy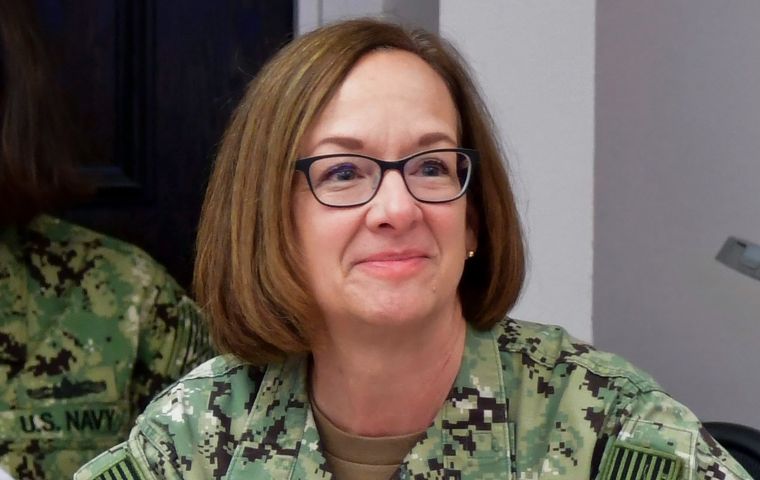 Biden picks female Admiral to head US Navy
Monday, July 24th 2023 – 10:19 UTC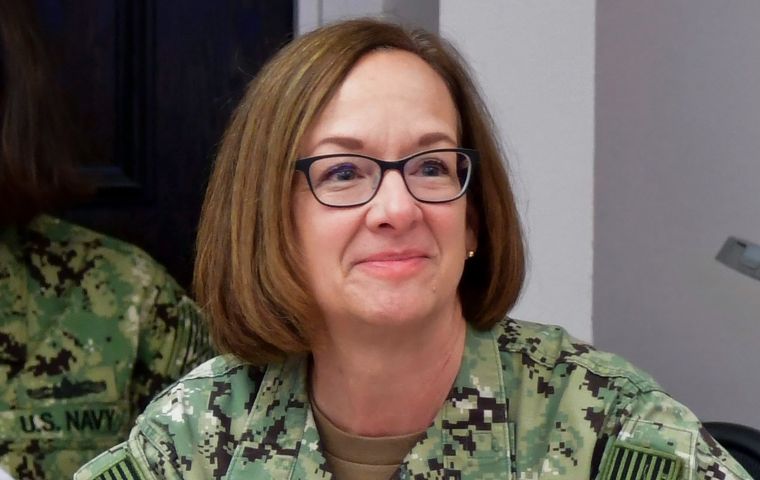 US President Joseph Biden has chosen Admiral Lisa Franchetti to become the next Navy Chief of Staff in an unprecedented decision. If confirmed, Franchetti, 59, would be the first woman to become a Pentagon service chief and the first female member of the Joint Chiefs of Staff. Franchetti, the current Navy's vice chief of operations, is said to have broad command and executive experience.
"Throughout her career, Admiral Franchetti has demonstrated extensive expertise in both the operational and policy arenas," Biden said in a statement.

In making his decision, Biden rejected the recommendation of Defense Secretary Lloyd Austin, who reportedly favored Admiral Samuel Paparo, who currently commands the Pacific Fleet.
Franchetti is only the second woman ever to achieve the rank of four-star general in the navy and has commanded two aircraft carrier strike groups in the Pacific during her tenure. She also commanded US Naval Forces in Korea and held a number of other senior roles.
Biden also promoted Paparo to lead the Indo-Pacific Command, while Vice Admiral Steven Koehler was named as Paparo's replacement at the helm of the Pacific Fleet. Air Force General Charles Brown was nominated as chairman of the Joint Chiefs of Staff, soon to replace Mark Milley, who is retiring in September.
The confirmation of these appointments is usually a mere formality. However, the Biden administration's focus on diversity has been matched by plummetting recruitment figures. The White House claims diversity provides a "strategic advantage" in warfighting.