singapur
Michelin-starred Korean steakhouse Cote from New York opening in Singapore by end 2023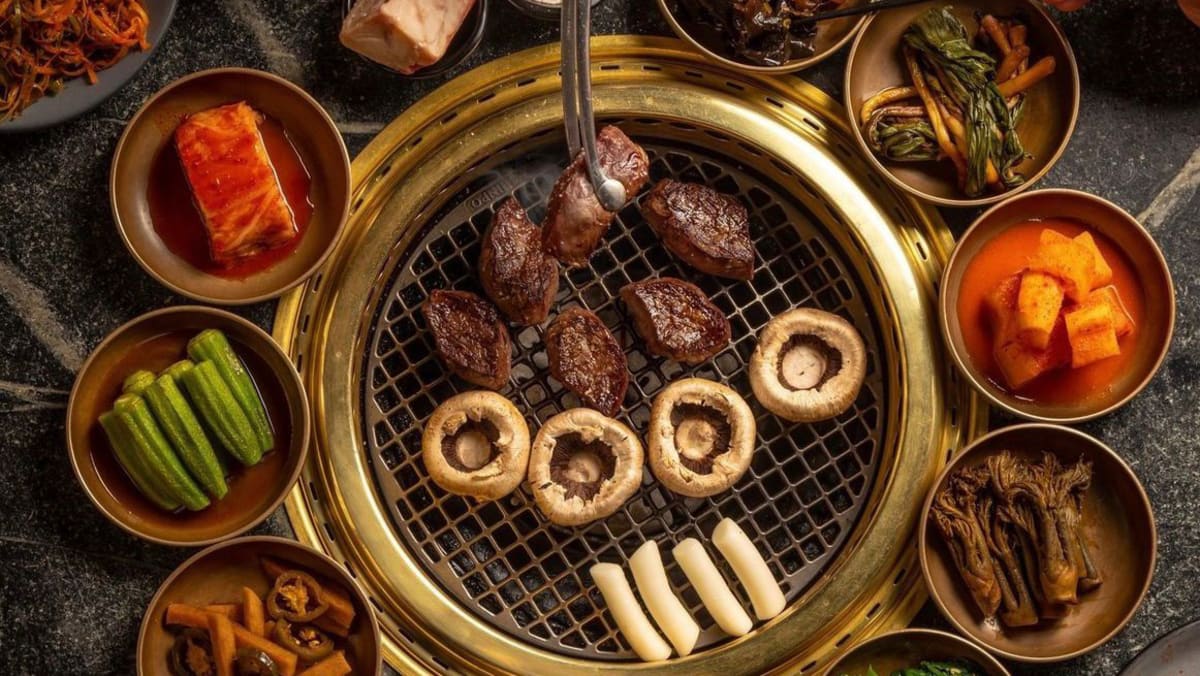 SPECIAL DRY-AGEING COOLER
In the American outlets, Cote's beef is aged between a week to over four months in dry-aging rooms, sultry neon red-lit spaces. Slabs of meat are hung there for customers to admire up close.
INTERIOR DESIGNED BY NEW YORK ARCHITECTURAL FIRM
Cote's Singapore outlet will be designed by Modellus Novus, the same architectural firm from New York which also decorated Cote's US outlets. The restaurant is set to take on a contemporary interior, with a cocktail bar and "music room". 
Cote Singapore opens later this year at 30 Bideford Road, Como Orchard, Singapore 229922. Open daily 4pm to 2am. More info via their website. 
This story was originally published in 8Days.