politics
Republicans want child tax credit for unborn babies in massive federal family care overhaul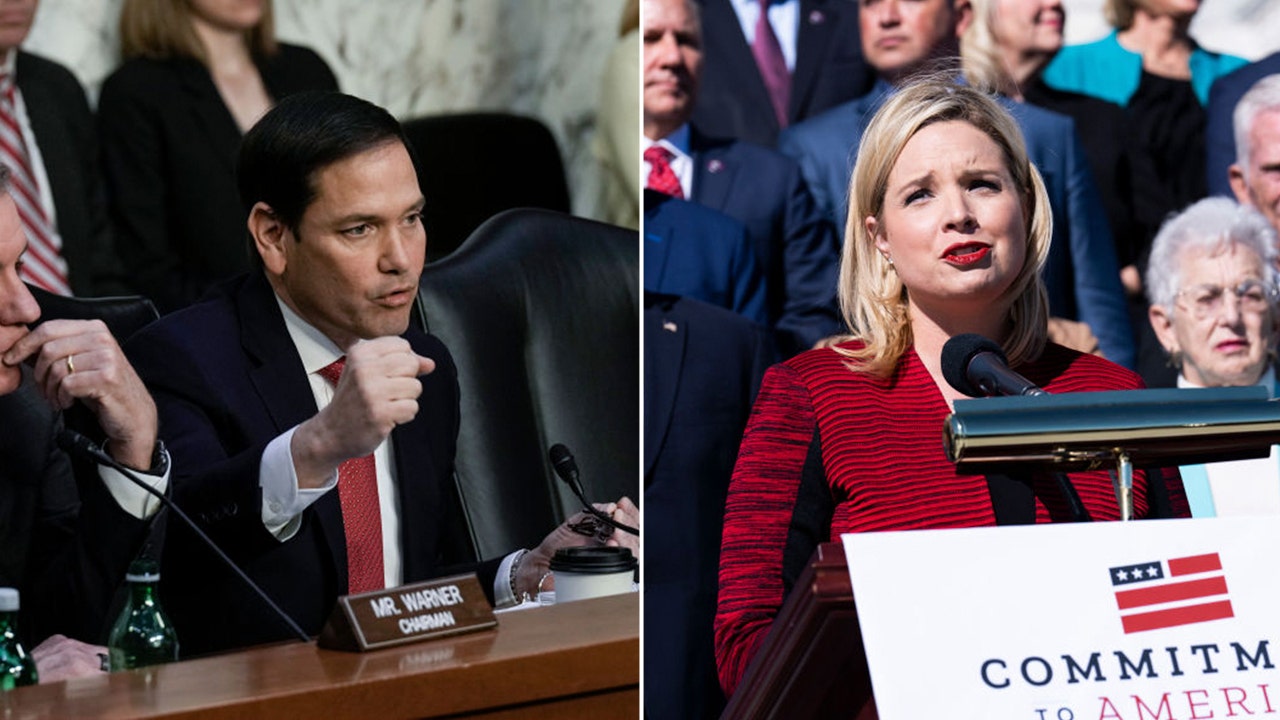 FIRST ON FOX: Republicans are mounting their own effort at an expanded child tax credit that includes applying the credit to fetuses in the womb.
Rep. Ashley Hinson, R-Iowa, is leading a package of bills in the House called the Providing For Life Act, an ambitious attempt at overhauling the federal government's family care system.
Hinson told Fox News Digital her legislation "charts the policy course for a culture of life in America."
"By expanding the child tax credit to include the unborn and providing additional support to working families, empowering women to care for their babies regardless of socioeconomic status or zip code and improving access to community resources, we can make a meaningful difference for those in need," Hinson said.
MISSOURI SUPREME COURT TO DECIDE FATE OF ABORTION LEGALIZATION AMENDMENT AMID REPUBLICAN INFIGHTING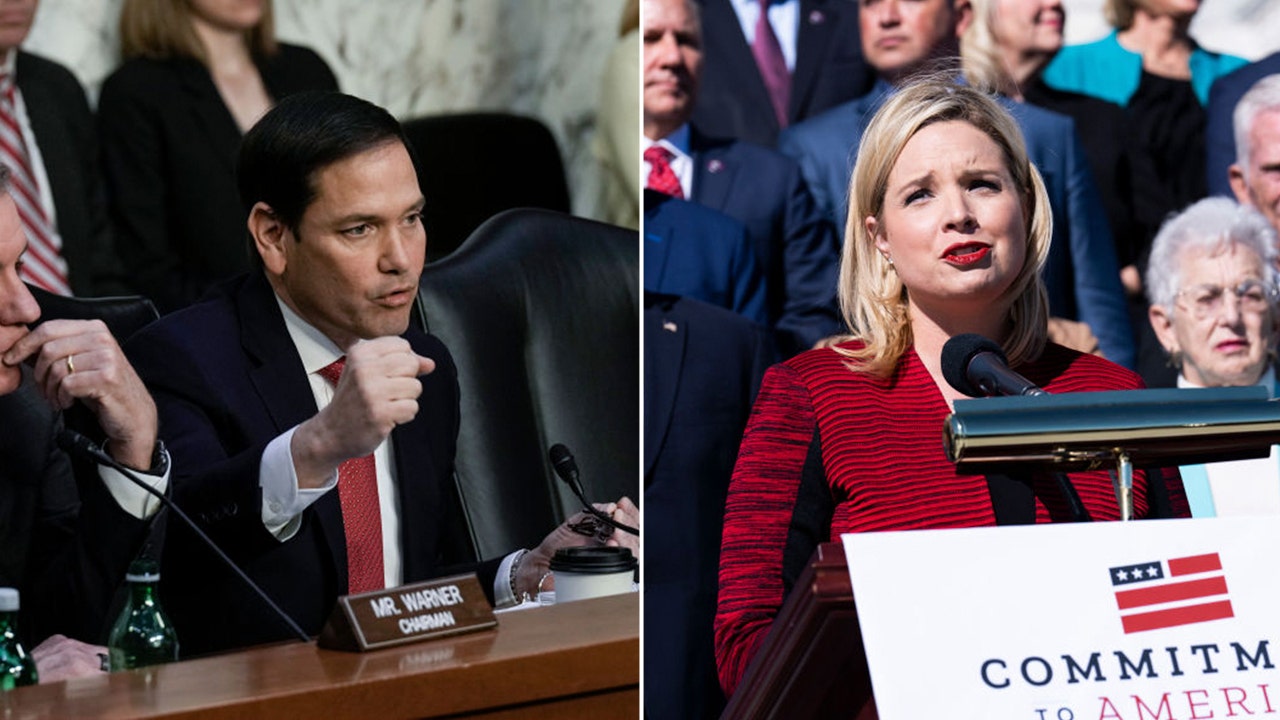 "These provisions, and others championed by the pro-life community, will ensure we protect the most vulnerable and make critical investments in the long-term well-being of our families."
The marquee item would see the refundable child tax credit expand to a $3,500 cap for children 5 and under, and $4,500 for ages 6-17. Parents would have to be employed to get the credit under the GOP bill.
It would also retroactively expand the tax credit to unborn children. When a dependent is born, parents would become eligible to claim the tax credit in the prior year during the pregnancy, in addition to gaining access to the regular child tax credit in the current year.
MAINE GOV. JANET MILLS EXPANDS ABORTION ACCESS LATER IN PREGNANCY IF DEEMED MEDICALLY NECESSARY BY DOCTOR
The expanded child tax credit without work requirements was a popular measure during the COVID-19 pandemic, but Democrat-led efforts to make it permanent failed. As of the most recent tax cycle, the credit is worth up to $2,000 per dependent.
Other measures in the package include an option allowing parents to draw from their Social Security to finance up to three months of paid parental leave and enhancing certain benefits for new mothers. It also includes incentives for states to set guidelines on fathers paying for part of a woman's pregnancy costs and would force cooperation with any child support requirements to receive SNAP food benefits.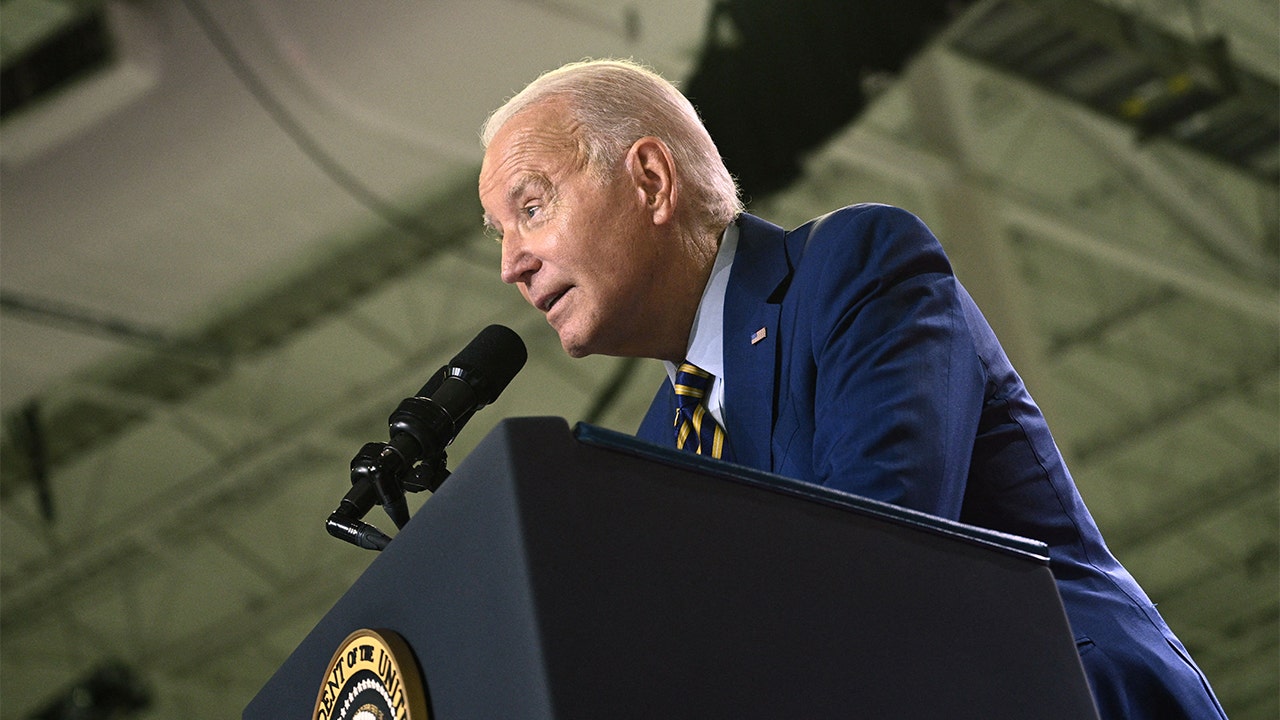 The bill comes as the issue of abortion access continues to be a political lightening rod since the Supreme Court overturned Roe v. Wade in June 2022.
In addition to more economic benefits for young families, Hinson's legislation seeks to provide expecting parents with support programs on college campuses and at pregnancy resource centers and aims to establish "a federal clearinghouse of resources" and bolster support for social service programs at places of worship.
IOWA GOV. KIM REYNOLDS PLANS TO APPEAL BLOCK ON STATE'S NEW ABORTION LAW
For parents in low-income or other vulnerable communities, it "funds local demonstration programs providing volunteer mentoring and peer support services."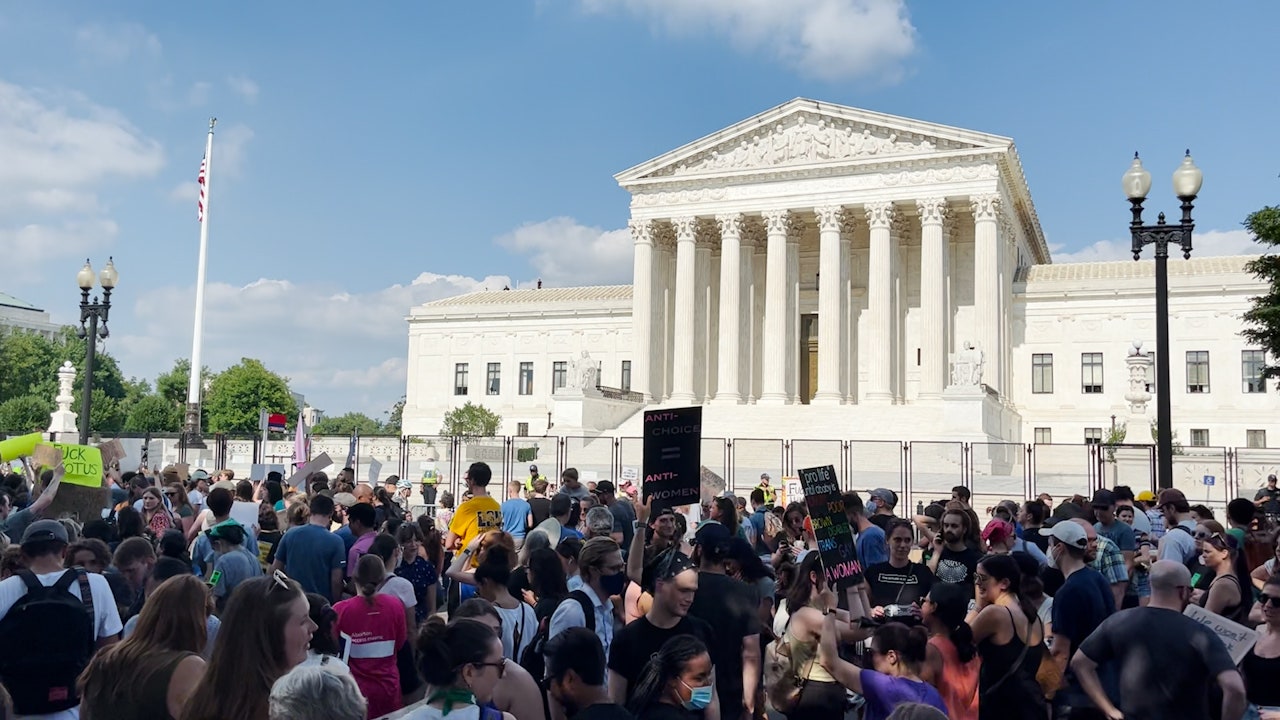 CLICK HERE TO GET THE FOX NEWS APP
The package's Senate counterpart was recently introduced by Sen. Marco Rubio, R-Fla., who said it meant "real assistance" for children and families.
"Supporting pregnant mothers and their unborn children is essential, not just because it's the right thing to do, but because America's continued strength depends on the next generation," Rubio told Fox News Digital. "This comprehensive legislation will provide real assistance for American parents and children in need. We need policies like these to show America that conservatives are pro-life across the board."