breaking news
Chandrayaan 3 Latest News: Chandrayaan-3 mission completes 5th Earth manoeuvre; Slingshot to Moon on August 1 | India News – Times of India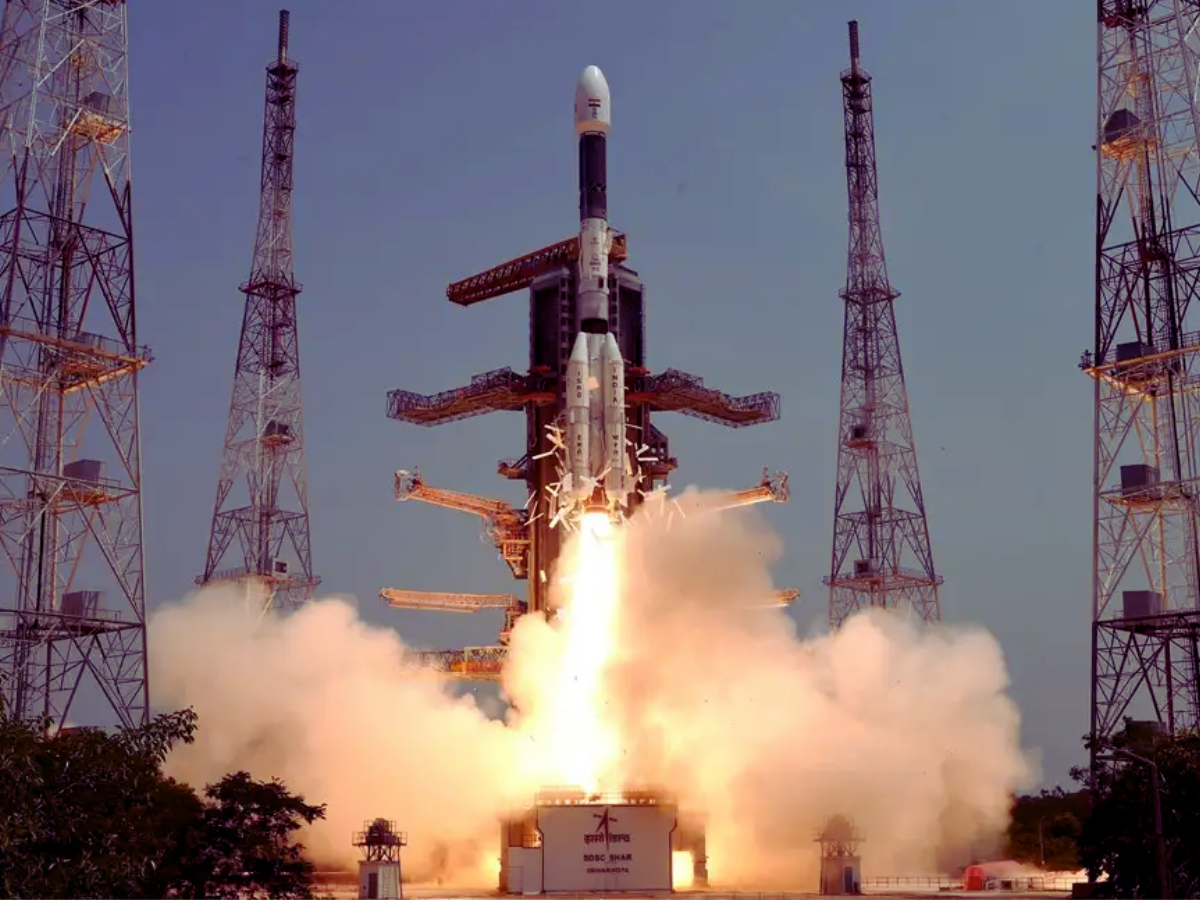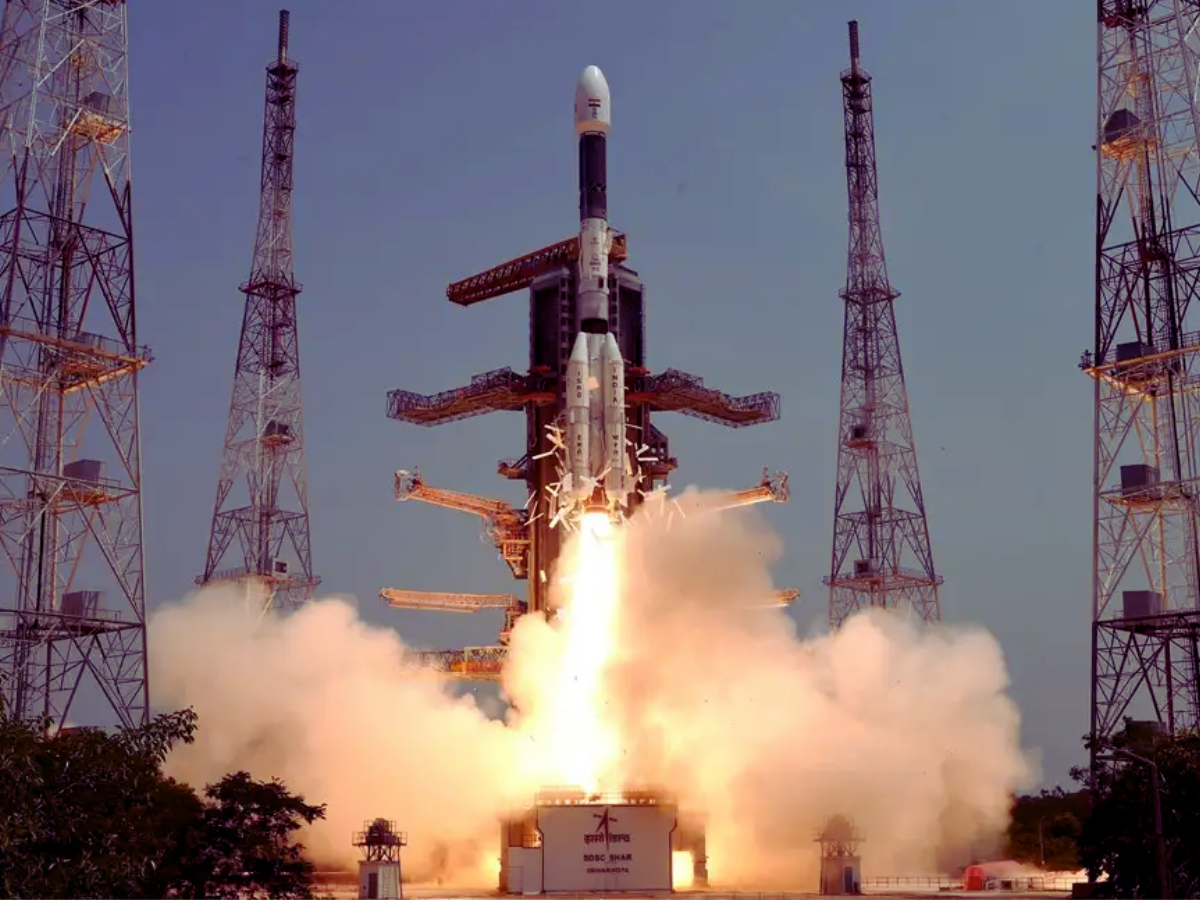 Isro scientists on Monday completed the fifth Earth-bound manoeuvre to further increase Chandrayaan-3's altitude and take it away from Earth.
"The orbit-raising manoeuvre was performed successfully. The spacecraft is expected to attain an orbit of 1,27,609 km X 236 km. The achieved orbit will be confirmed after the observations," Isro said.
The fifth manoeuvre, which happened on the 11th day after the launch, sets the tone for the trans-lunar injection (TLI), which is planned for 12am and 1am August 1, according to Isro. With TLI, Isro will attempt to slingshot the spacecraft towards Moon.
And as reported by TOI earlier, it will take Chandrayaan-3 more than five days after a successful TLI to reach the lunar orbit, after which a series of manoeuvres will be performed by Isro, before it attempts landing on August 23.
So far, the spacecraft has made steady progress with Isro having successfully completed five orbit-raising manoeuvres. Before Monday, the space agency had said on July 20 — after the fourth Earth-bound operation — that the spacecraft was in a 71,351 km X 233 km orbit. And, at the end of the third manoeuvre (July 18), the spacecraft was in 51,400 km X 228 km orbit.
After its launch on July 14, Isro performed the first two manoeuvres on July 15 and 16. Chandrayaan-3 is a follow-on mission to Chandrayaan-2. Unlike its predecessor, which carried an orbiter along with Vikram and Pragyan (the rover), Chandrayaan-3 is a composite of three modules: propulsion, lander and rover. The spacecraft will weigh 3,900 kg — the propulsion module weighs 2,148 kg and the lander module, including the rover, weighs 1,752 kg.