Games
Derbyshire ropes in Mohammad Amir as overseas player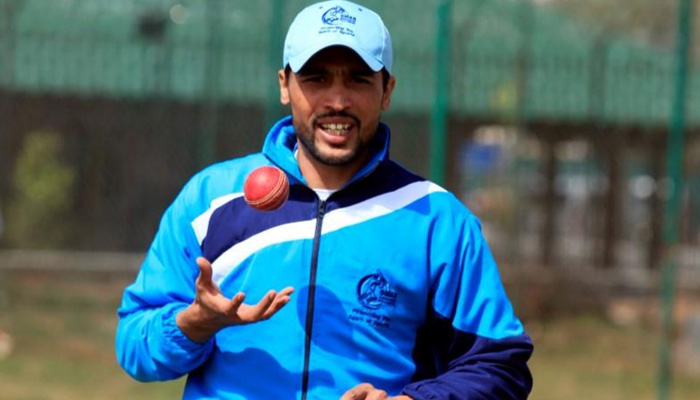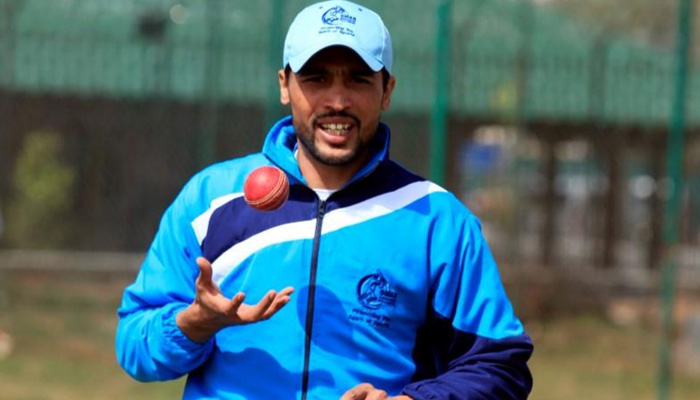 Veteran Pakistani bowler Mohammad Amir has been signed as an overseas player by English county Derbyshire.
The county, led by former Pakistan coach and South African-Australian cricketer Mickey Arthur, made the announcement via social media.
Derbyshire, taking to Twitter, wrote: "Derbyshire have signed former Pakistan fast bowler, Amir, as an overseas player for the first half of the 2024 season."
Earlier, English media reported that Amir would be signed as a local player.
According to The Telegraph, Amir, 31, who took retirement from international cricket in 2020, is set to acquire his UK citizenship next year due to his marriage to a British national, Narjis Khan.
Amir has experience playing county cricket. He has represented Essex and Gloucestershire in the past. Now, the pacer will mark his return with Derbyshire after sealing the deal with the county club.
After taking his retirement in 2020, Amir had been playing mainly in T20 leagues in different countries. He has played in Pakistan Super League (PSL), Bangladesh Premier League (BPL) and the Caribbean as well.
Amir was banned from international cricket for five years by the International Cricket Council (ICC) along with Mohammad Asif and Salman Butt in a spot-fixing case in 2010.
He also served half of a six-month custodial sentence in young offenders institutes in Feltham and Dorset.
After marking his return in 2016, the 31-year-old helped Pakistan win the ICC Champions Trophy 2017, where Men in Green bamboozled the arch-rivals India in the final by 180 runs.
Amir is remembered for his breathtaking spell in the final, where he dismantled India's top order by removing Rohit Sharma, Shikhar Dhawan and the chase-master Virat Kohli.