UK 2
China ousts foreign minister who has been missing for a month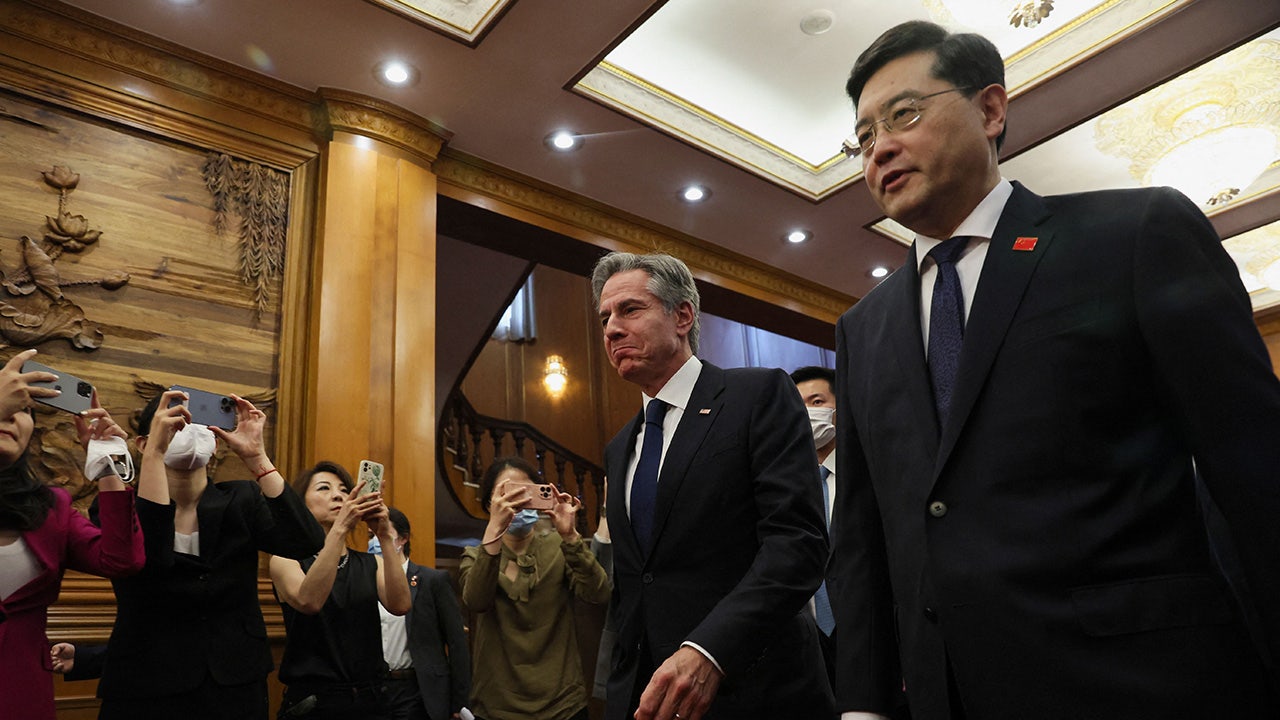 China has reportedly ousted its outspoken foreign minister Qin Gang from office after he has been missing for a month. 
Qin, who was among the Chinese officials to meet with U.S. Secretary of State Antony Blinken during his pivotal visit to Beijing in June, has been replaced by his predecessor, Wang Yi.
In an announcement on Tuesday evening, state media gave no reason for Qin's removal. The move comes after he dropped out of sight almost one month ago amid speculation over his personal affairs and political rivalries, according to the Associated Press. 
CHINA'S FOREIGN MINISTER SAYS COUNTRY HAS NO INTENTIONS OF BENEFITTING FROM THE WAR IN UKRAINE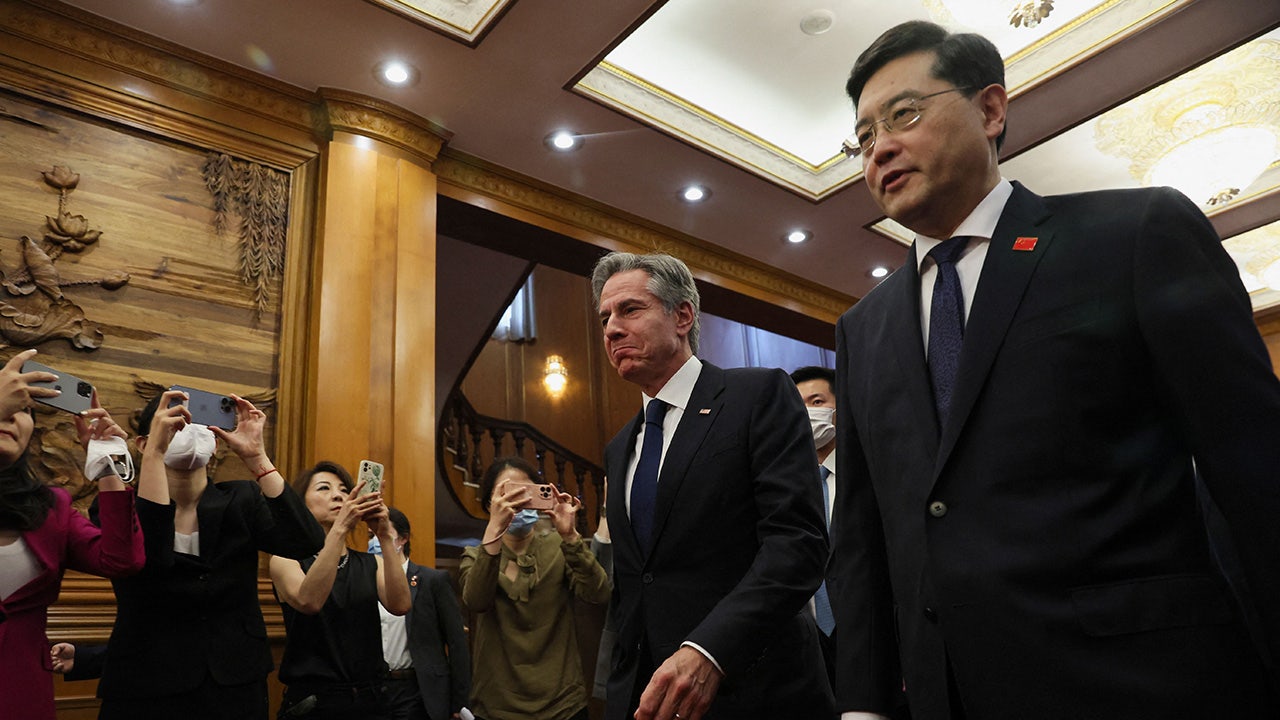 The ministry has provided no information about Qin's status in keeping with the ruling Communist Party's standard approach to personnel matters within a highly opaque political system where the media and free speech are severely restricted.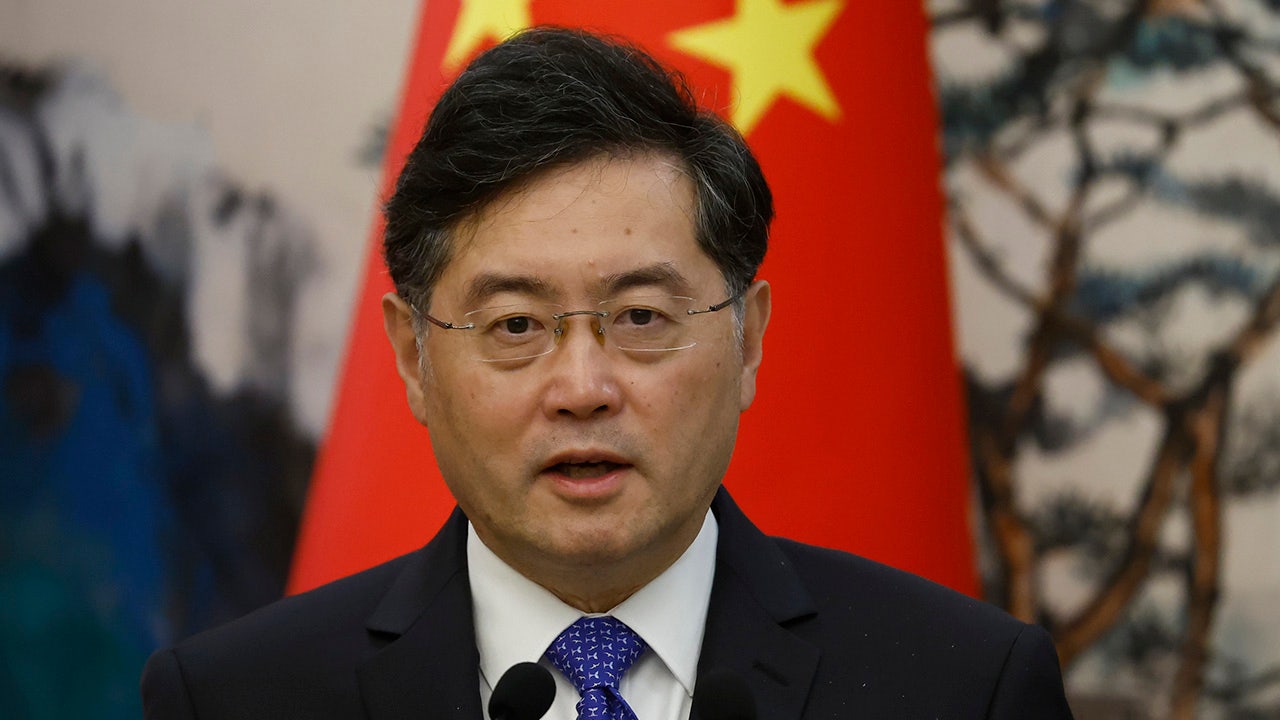 The ministry made no comment at its daily briefing on Tuesday.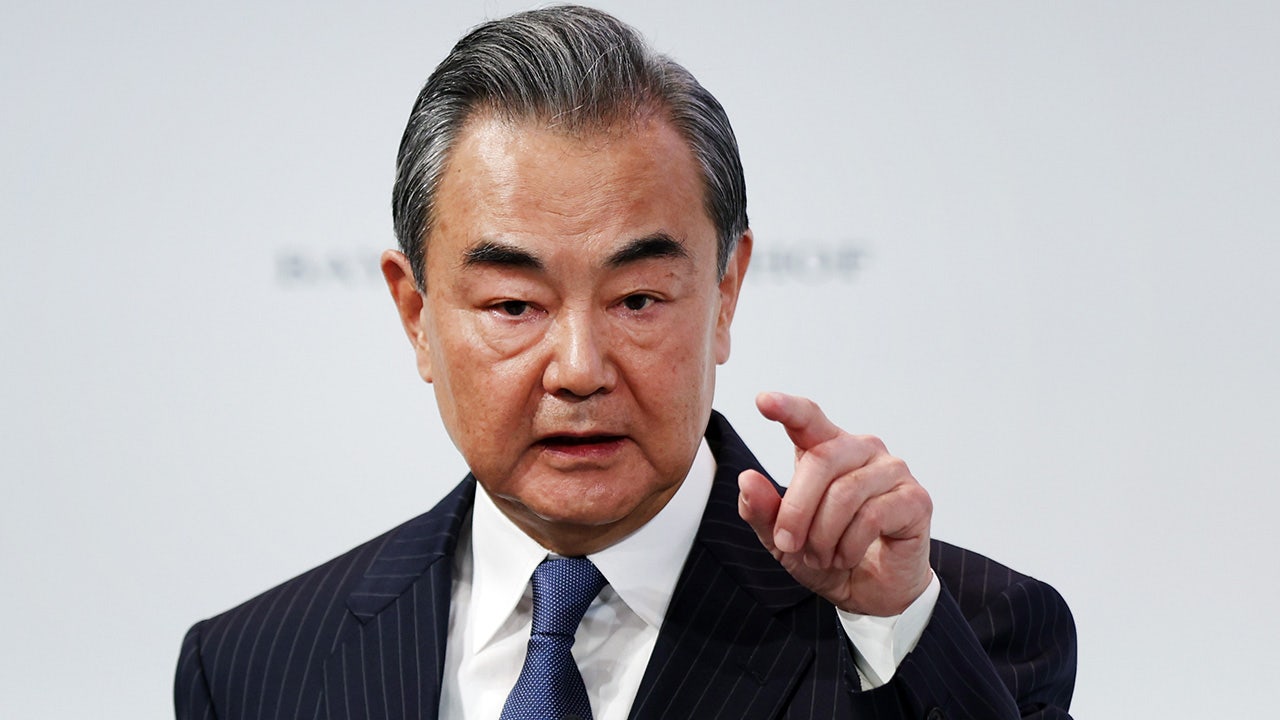 CLICK HERE TO GET THE FOX NEWS APP
The move comes amid a foreign backlash against China's increasingly aggressive foreign policy, of which Qin was a chief proponent.
This is a developing story. Check back for updates. The Associated Press contributed to this report.