World
Former pastor charged with murder of girl in Pennsylvania nearly 50 years ago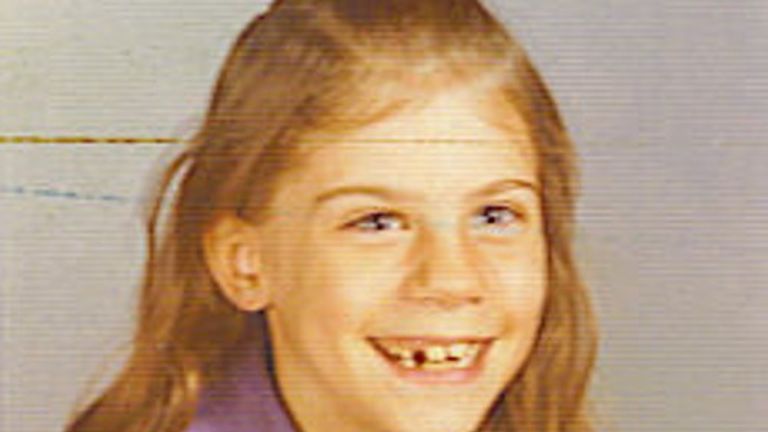 A former pastor has been charged in the US with the abduction and murder of an eight-year-old girl nearly half a century ago.
Prosecutors say they have charged 83-year-old David Zandstra, of Marietta, Georgia, in connection with the death of Gretchen Harrington, from Marple in Pennsylvania.
Gretchen disappeared in August 1975 while walking from her home to a summer bible camp. Her remains were found in October that year in a nearby state park.
The identity of her killer has remained a mystery for the last 48 years.
Mr Zandstra, who was the pastor of the church which hosted the summer camp, was interviewed in October 1975 over Gretchen's death, but denied seeing her on the date she was abducted.
However, Delaware County District Attorney's Office said on Monday Mr Zandstra had "admitted" Gretchen's murder after being confronted with evidence that he sexually assaulted another girl around the same time.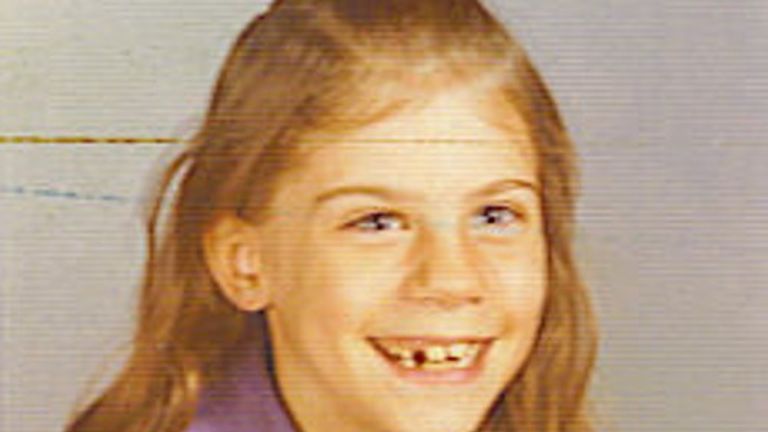 "At long last I can announce today that her killer – David Zandstra – has admitted to his crime," said District Attorney Stollsteimer.
"Justice has been a long time coming, but we are proud and grateful to finally be able to give the community an answer.
"The murder of Gretchen Harrington has haunted members of law enforcement since that terrible day in August 1975.
"This heinous act left a family and a community forever changed."
Lieutenant Jonathan Sunderlin of the Pennsylvania State Police added: "Justice does not have an expiration date.
"Whether a crime happened 50 years ago or five minutes ago, residents can have confidence that law enforcement will not rest until justice is served.
"This case has been investigated by generations of detectives, and they all are owed a debt of gratitude for never giving up."
Read more:
Mysterious 'boy in the box' cold case murder gets vital clue
Gloucestershire Police reopen unsolved 1993 murder case
Mr Zandstra has been charged with criminal homicide, murder of the first, second, and third degree, as well as kidnapping of a minor and the possession of an instrument of crime.
Delaware County District Attorney's Office says it has submitted paperwork to extradite Mr Zandstra from Georgia to Pennsylvania.
A witness in the initial investigation told police they had spotted Gretchen speaking with the driver of either a green station wagon or a two-tone Cadillac the day she went missing.
The case had gone cold until January this year, when police interviewed an alleged victim of Mr Zandstra, who accused him of sexually assaulting her during a sleepover when she was ten years old.
She also recalled that a child in her class was nearly kidnapped twice, and wrote in her diary in 1975 that she believed he was the likely culprit.
Mr Zandstra told detectives he picked up Gretchen in his green station wagon on the morning of her disappearance and took her to a nearby wooded area, where he parked the car and asked her to remove her clothing.
According to the district attorney's office, Mr Zandstra admitted he struck her after she refused and, believing she was dead from the blow, attempted to cover up her body.