Games
Rookie QBs CJ Stroud, Anthony Richardson both agree to fully guaranteed contracts on eve of training camp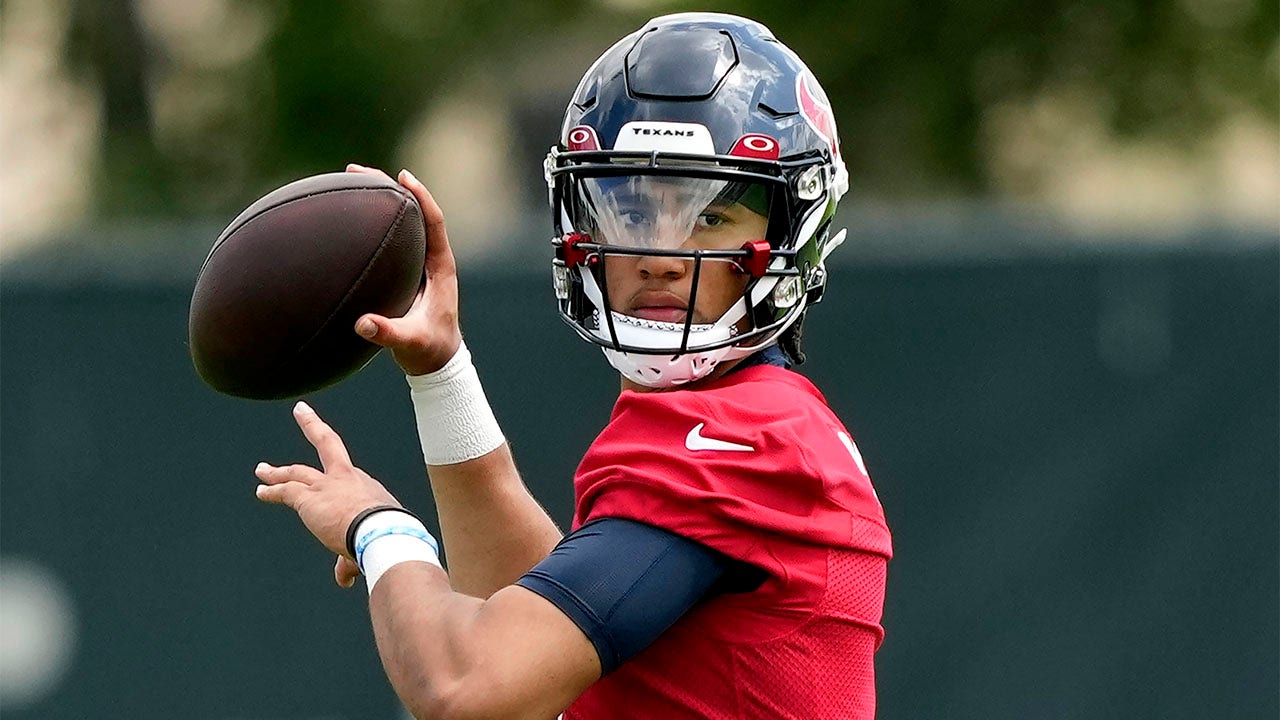 Rookie quarterbacks C.J. Stroud of the Houston Texans and Anthony Richardson of the Indianapolis Colts have both agreed to fully guaranteed, four-year contracts.
Stroud agreed to a $36 million deal with Houston, a person familiar with the contract told The Associated Press. The person spoke on the condition of anonymity because the deal had not been announced.
Richardson, the fourth overall pick in the NFL draft, agreed to a $34 million contract.
CLICK HERE FOR MORE SPORTS COVERAGE ON FOXNEWS.COM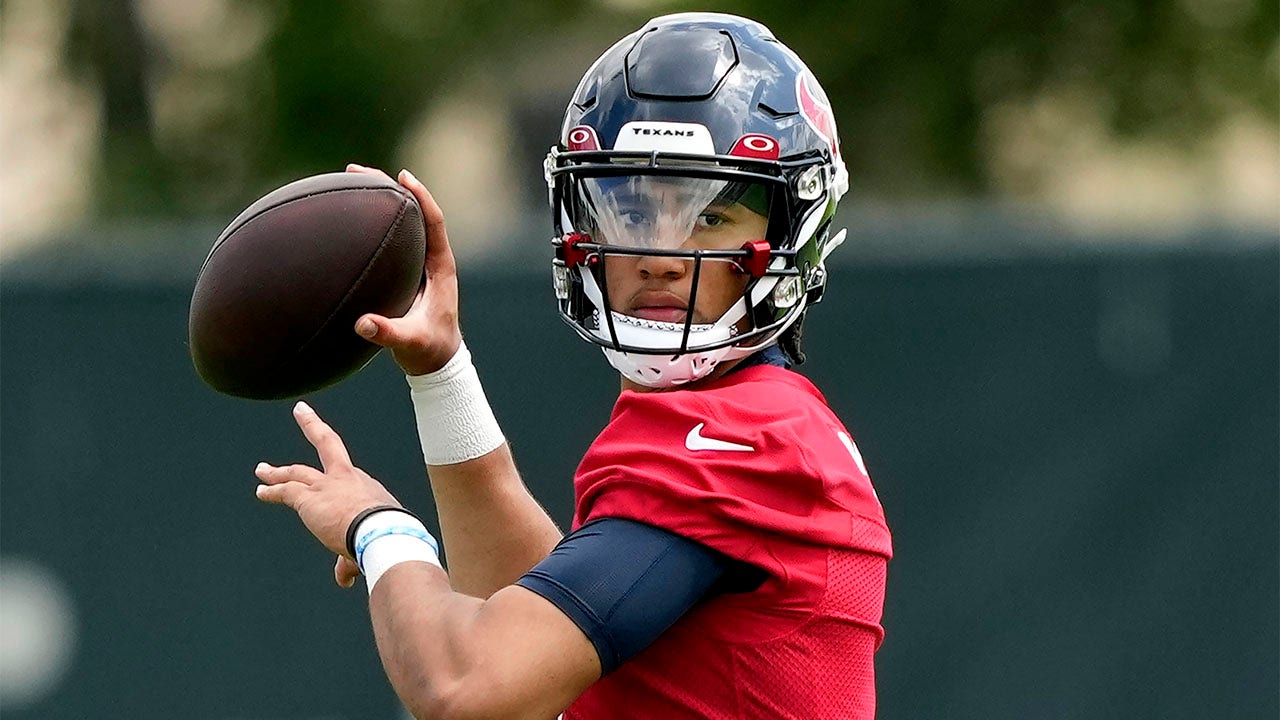 Stroud, who was drafted second overall, is expected to replace Davis Mills, who struggled as the Texans' starter for the last two seasons. Mills went 5-22-1 in 28 games, including 26 starts, as the Texans were among the NFL's worst teams.
Texans general manager Nick Caserio has said Stroud will enter camp competing for the starting job.
The Colts are counting on Richardson, the former Florida star, to provide some long-term stability at the sport's most important position. They drafted Richardson behind 2021 Heisman Trophy winner Bryce Young and Stroud but ahead of Kentucky's Will Levis.
The 6-foot-4, 232-pound Richardson posted the fastest 40-yard dash time (4.43 seconds) along with the best vertical jump (40 1/2 inches) and broad jump (10 feet, 9 inches) of the 15 quarterbacks at the NFL combine.
NFL MVP CAM NEWTON PERFORMS LEWD GESTURE AS HE ZINGS HECKLING FANS AT FOOTBALL CAMP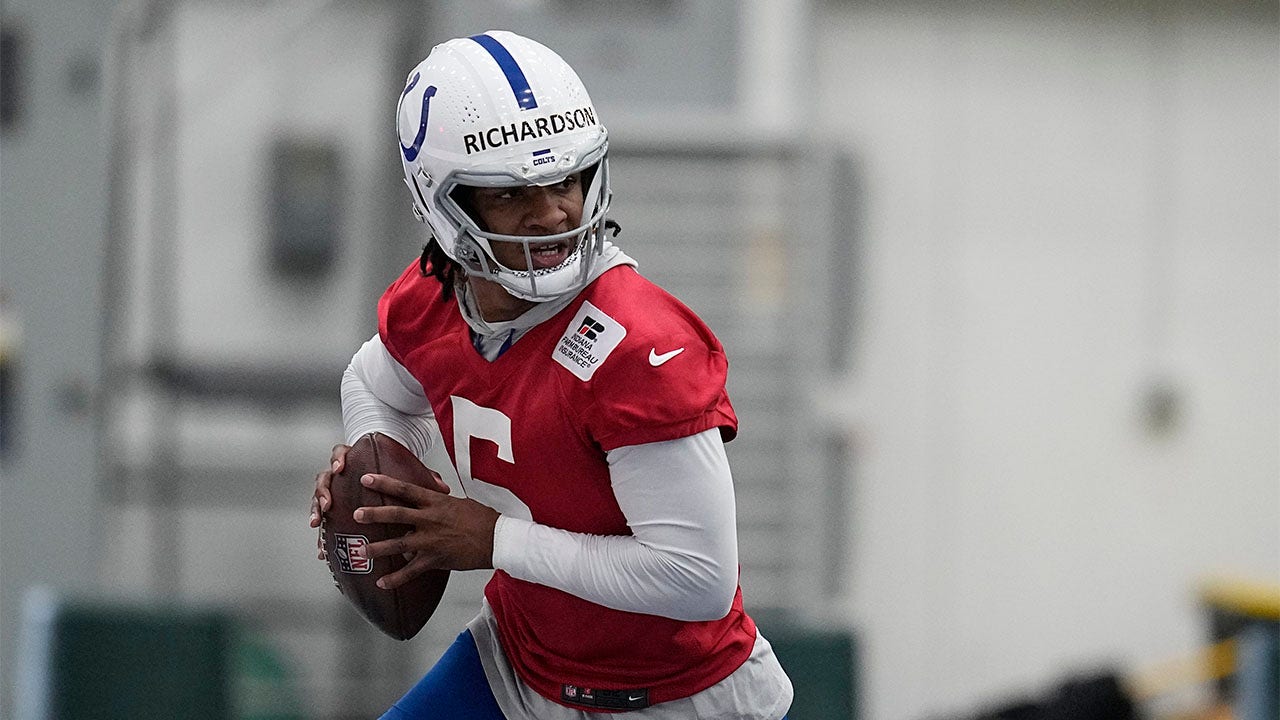 He was a no-brainer for the Colts, who went 4-12-1 last season with three different starters. The question now is when Richardson will take over. A franchise that has had six different starters in as many seasons will choose between journeyman Gardner Minshew and Richardson during camp and the preseason.
The Colts are convinced Richardson can help them re-emerge as a playoff contender. They're also hoping he can become the long-term solution the franchise has sought since Andrew Luck's surprise retirement in 2019.
Richardson started just 13 games in college and completed only 53.8% of his passes in 2022.
CLICK HERE TO GET THE FOX NEWS APP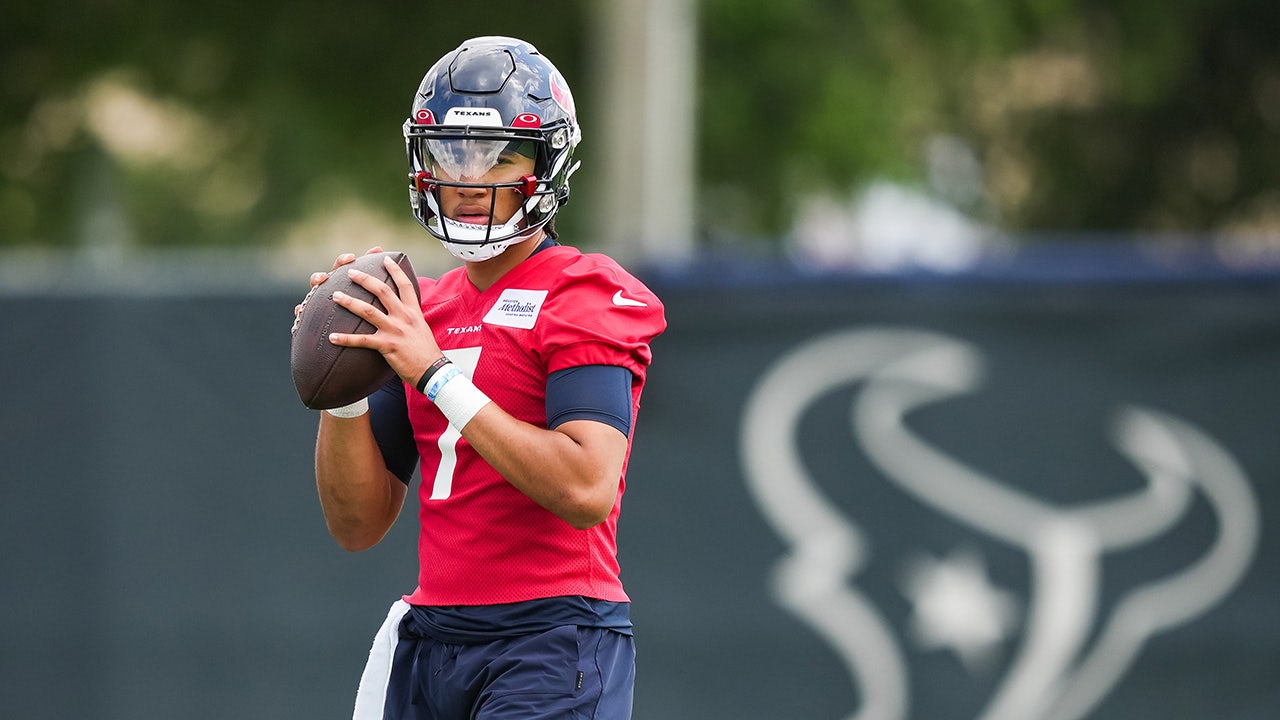 Stroud was a two-year starter for Ohio State, where he threw for 8,123 yards with 85 touchdowns and just 12 interceptions as the Buckeyes went 21-4. His 85 touchdowns over two seasons broke a Big Ten record held by Drew Brees.
The 6-3, 218-pound Stroud is the third quarterback Houston has selected in the first round, joining Deshaun Watson, taken 12th in 2017 and David Carr, the team's first draft pick who was the top overall pick in 2002.
The Texans hired former player DeMeco Ryans as their coach this offseason. Houston has won just 11 games combined in the past three seasons.