World
Body of missing paddleboarder found in pond near Obama's Martha's Vineyard estate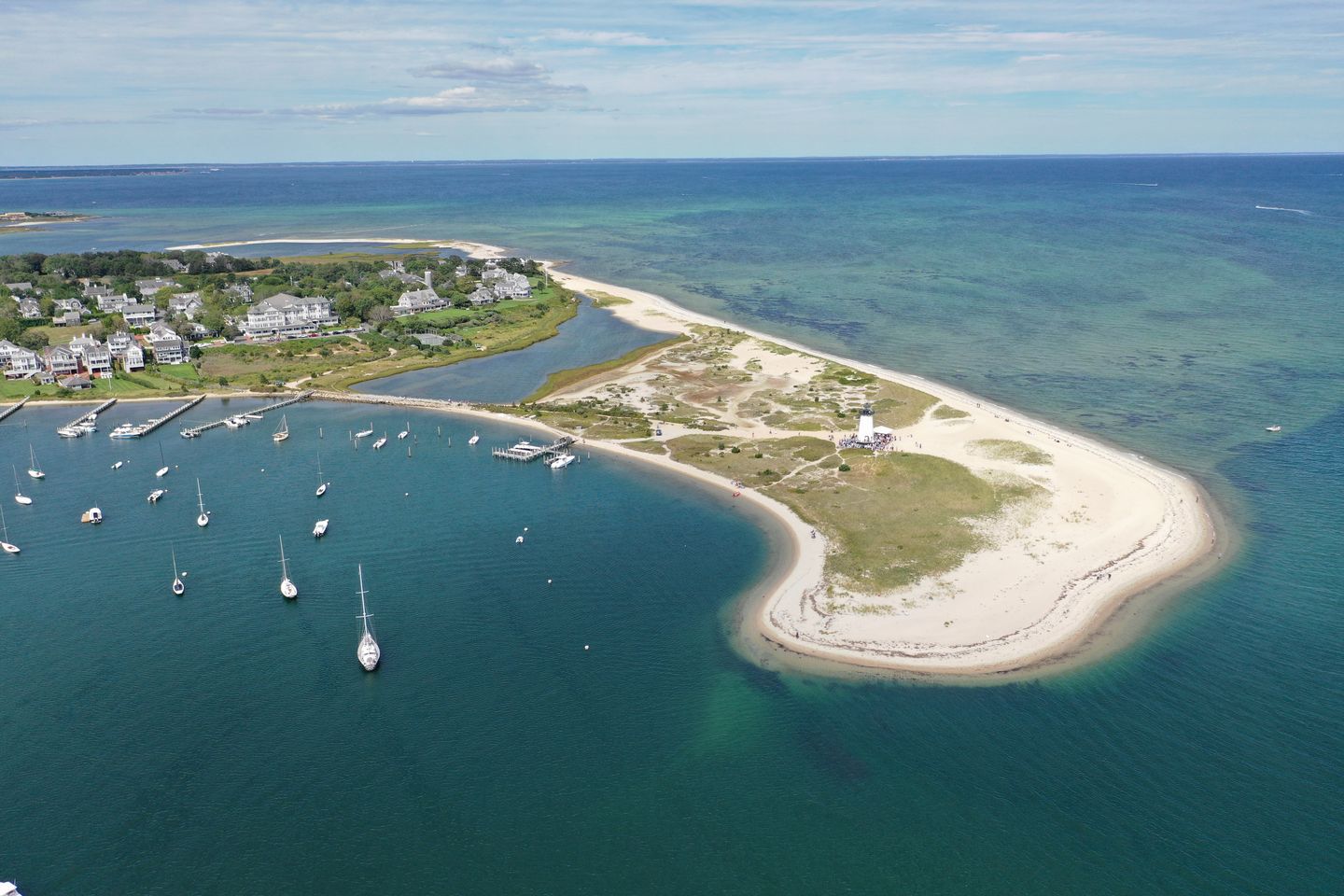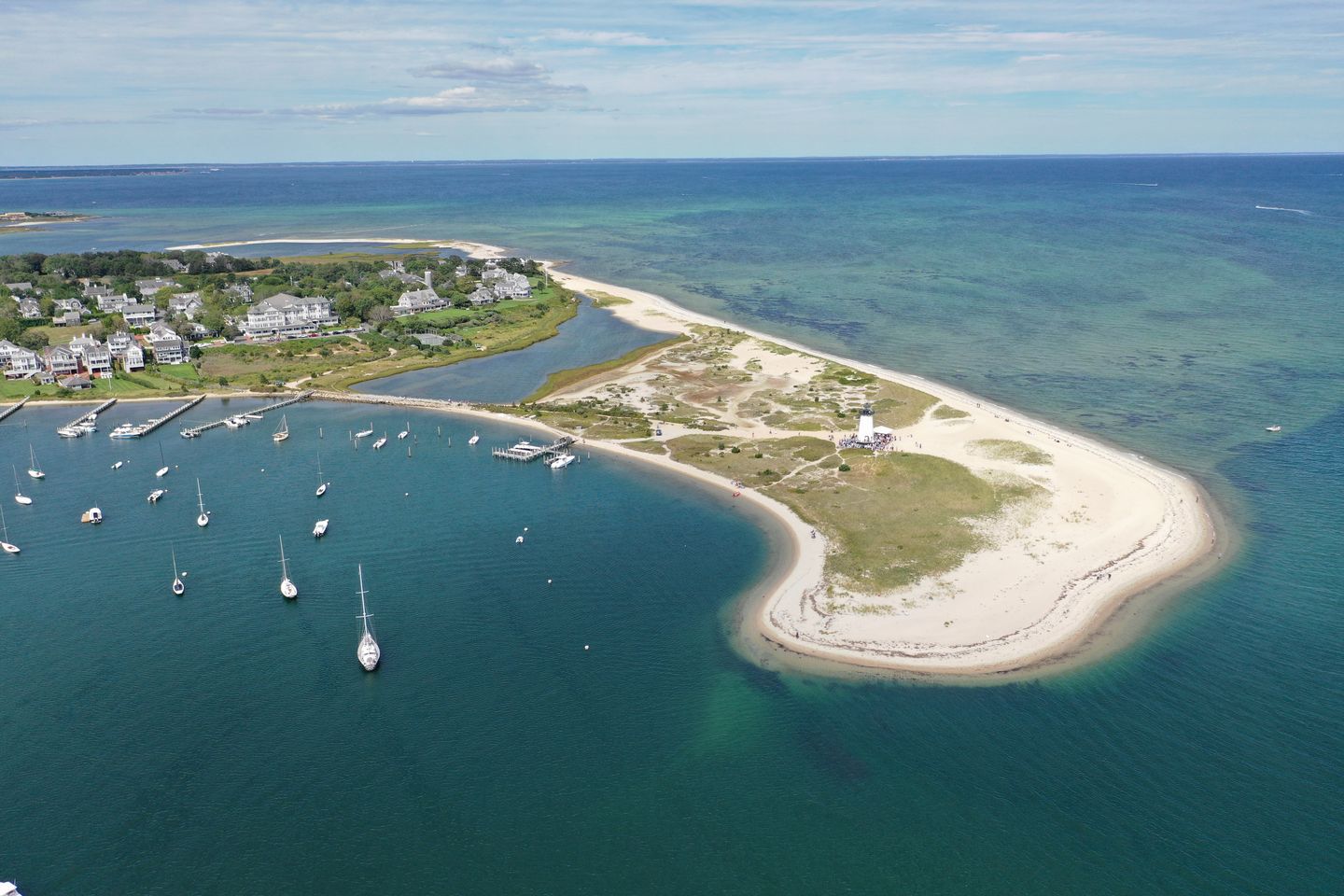 Massachusetts State Police divers have recovered the body of a paddleboarder who went missing in a pond near former President Barack Obama's estate on Martha's Vineyard.
The divers found the body of a 43-year-old male around 10 a.m. Monday, according to authorities. The man went missing Saturday while paddleboarding in the Edgartown Great Pond, which abuts Mr. Obama's home on Turkeyland Cove. 
Massachusetts State Police used sonar scanning equipment mounted on a boat to find the body. Divers found the male about 100 feet from the shore of the pond in eight-foot-deep water.
---
---
Police responded to a report at 7:46 p.m. on Sunday that a paddleboarder had gone into the water. The man appeared to briefly struggle to stay on the surface and then submerged. 
The Martha's Vineyard Times reported that police were dispatched to Mr. Obama's waterfront home. 
Police said that another paddleboarder was on the Edgartown Great Pond and saw the man go under the water. The man was last seen wearing all black with no life jacket. 
The man's hat and paddleboard were found Sunday night. Police late Sunday paused the multiagency search, which included area law enforcement and the U.S. Coast Guard. The search resumed Monday morning. 
Police have not yet released the name of the man.