World
Kellyanne Conway: Keep a seat for Trump on debate stage, his 'natural habitat'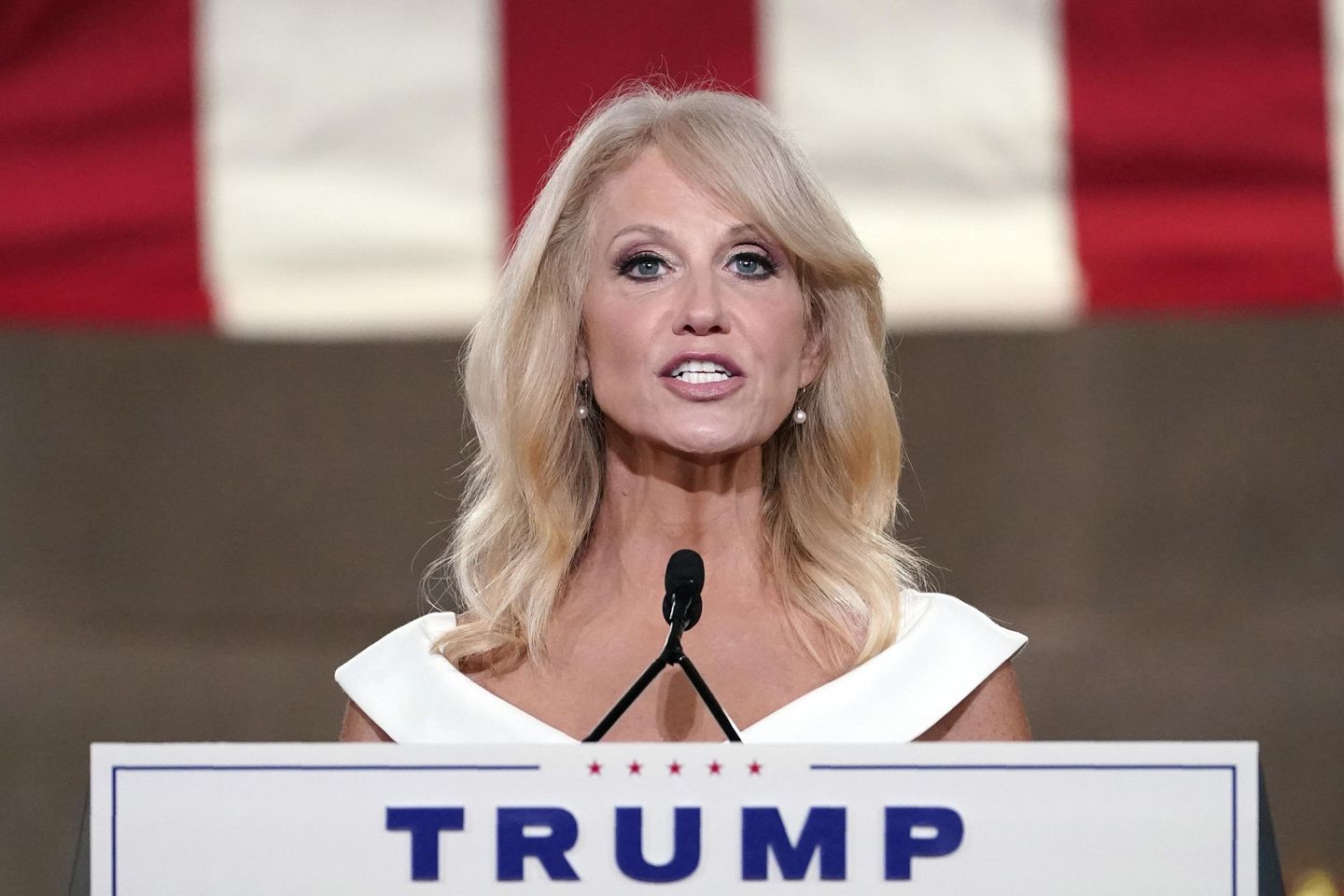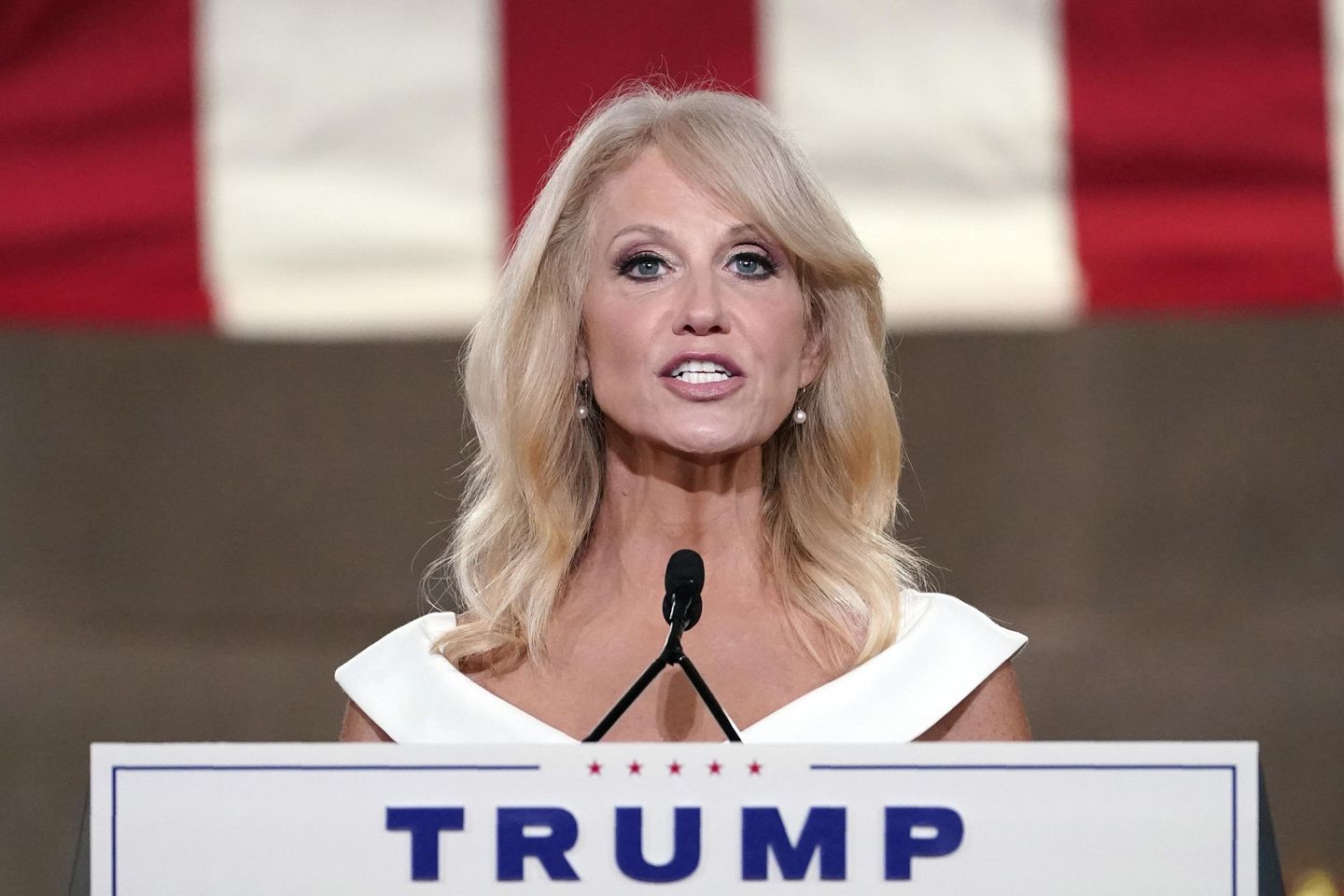 Former Trump White House counselor Kellyanne Conway says the debate stage is a "natural habitat" for the ex-president, so he will be tempted to join the first GOP candidates debate in August.
She said Donald Trump, who said he might skip the session in Milwaukee, is likely drawing out the suspense.
"If I were you, I would keep that center podium warm because maybe he'll make the announcement the day of," Ms. Conway said Monday on Fox News. "You just never know."
---
---
Mr. Trump has questioned whether it is necessary for him to face tough questioning, given his lead, and says Fox News moderators will be biased against him.
"On the one hand, he's acting like a front-runner," Ms. Conway said. "He's way ahead. What does he have to gain by going?"
"On the other hand, that's a natural habitat for him," she said.
Ms. Conway pointed to Mr. Trump's first debate in August 2015 in Cleveland, which propelled him toward the nomination and White House.
"He got center stage, he never lost it, became the nominee and indeed the president," she said.
Mr. Trump's rivals are scolding him for waffling about his appearance.
"We're going to go in there, and he should be on that stage because he owes it to the Republican Party voters to get on the stage, defend his record and talk about his vision for the future," former New Jersey Gov. Chris Christie told Newsmax this month.
Florida Gov. Ron DeSantis, who typically ranks second behind Mr. Trump in primary polling, said Mr. Trump needs to earn the nomination and "should show up and make his case and answer questions like the rest of us."