World
New Biden rule would make government websites and apps more accessible to people with disabilities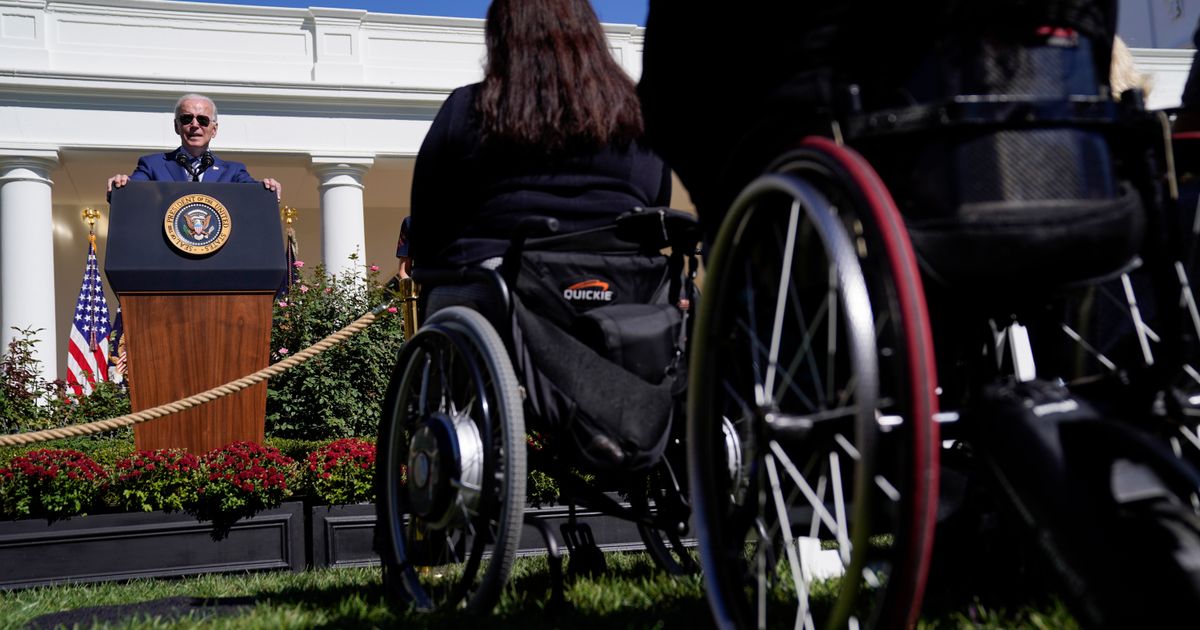 WASHINGTON (AP) — The Biden administration proposed new regulations Tuesday to make state and local government websites and apps for services like libraries, parking, transit and court records more accessible for people with disabilities.
The new Justice Department rule would establish certain accessibility standards for websites and app-based services maintained by state and local governments, the White House announced. Those could include providing text descriptions for photos for the visually impaired who use screen readers, and captioning for government videos.
Administration officials say such websites and government services have not been as accessible as they should be for people with disabilities, and that President Joe Biden was aiming to change that. Wednesday is the 33rd anniversary of the Americans with Disabilities Act.
"President Biden has been completely clear that everyone in America has to be able to share in the benefits of technology," said Arati Prabhakar, director of the White House Office of Science and Technology Policy. "That means a digital infrastructure that works for the 25 percent of Americans who are living with a disability."
The timing of when the more stringent standards would go into effect will be more clear once the proposed rule from the DOJ is formally released, administration officials said.