Games
Misbah to advise Zaka on domestic cricket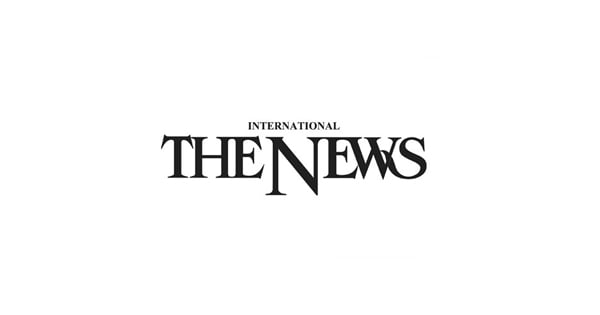 LAHORE: Former Pakistan cricket team captain, Misbah-ul-Haq, has taken on a significant role as the advisor to Zaka Ashraf, the head of the Pakistan Cricket Board (PCB) management committee.
This is an honorary position. Despite being offered a full-time position on the board, Misbah declined due to his existing commitments but agreed to share his knowledge and expertise, particularly in the domain of domestic cricket.
In a meeting with Zaka Ashraf, Misbah expressed his willingness to assist the chairman and provide guidance for the betterment of Pakistani cricket. His primary focus as an advisor will be on matters related to domestic cricket, where he aims to leverage his experience and insights for the development of the sport in the country.