World
Winning numbers drawn for Mega Millions jackpot worth $820 million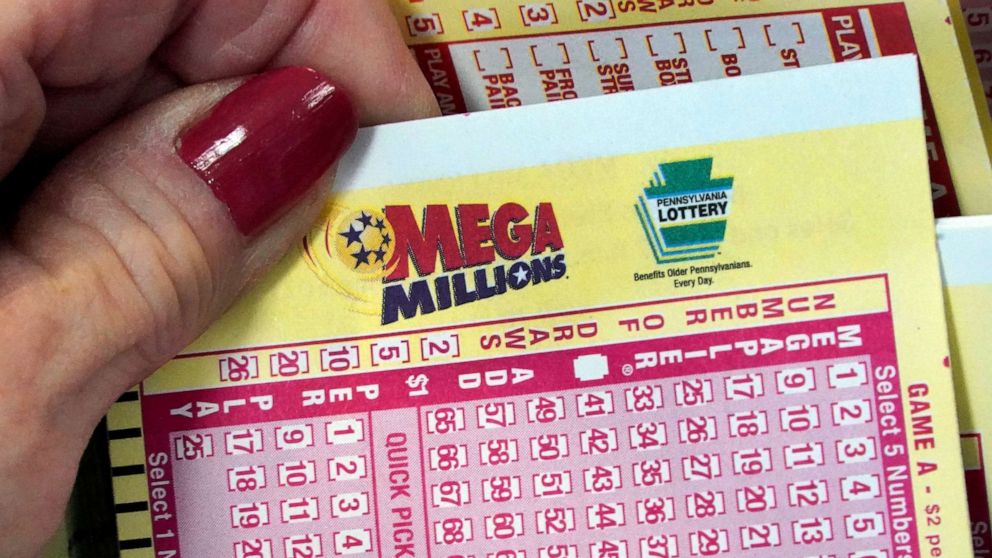 The jackpot has increased by $100 million since Friday's drawing.
The Mega Millions jackpot has ballooned to an estimated $820 million ahead of Tuesday night's drawing, marking the eighth-largest top prize in U.S. lotto history.
The numbers drawn late Tuesday night were: 3, 5, 6, 44, 61 and gold Mega Ball 25.
The jackpot has grown by $100 million after Friday's drawing saw no ticket claim the top prize.
There have been no Mega Millions jackpot winners in 27 consecutive drawings, since the grand prize was last won on April 18. Players must match all five numbers plus the Mega Ball number to claim the jackpot.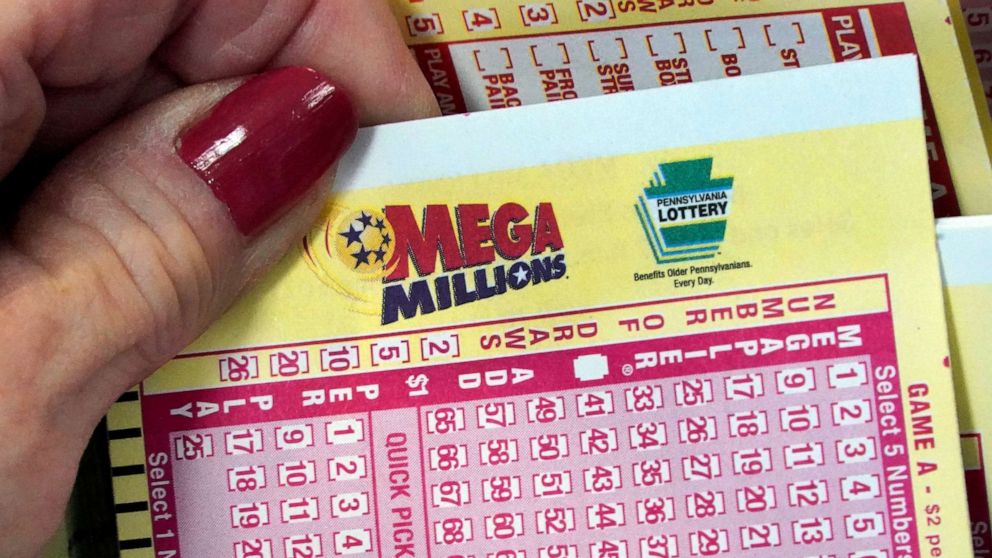 The cash option of the jackpot is an estimated $422 million — offered as a one-time, lump-sum payment. Otherwise the winnings can be paid out as one immediate payment followed by 29 annual payments, with the annuity option.
The estimated $820 million prize is the fifth-largest jackpot in Mega Millions history, and eighth largest in U.S. lotto history when also factoring in Powerball jackpots.
The previous four times the Mega Millions jackpot crossed $700 million, it grew to over $1 billion, with winners in 2018, 2021, 2022 and January 2023.
The odds of winning the top prize are 1 in 302.6 million, while the odds of winning any Mega Millions prize is 1 in 24.
Mega Millions is played in 45 states, Washington, D.C., and the U.S. Virgin Islands. Tickets are $2 for one play.