UK 2
JESSE WATTERS: Foreign companies paid Hunter Biden for access to Joe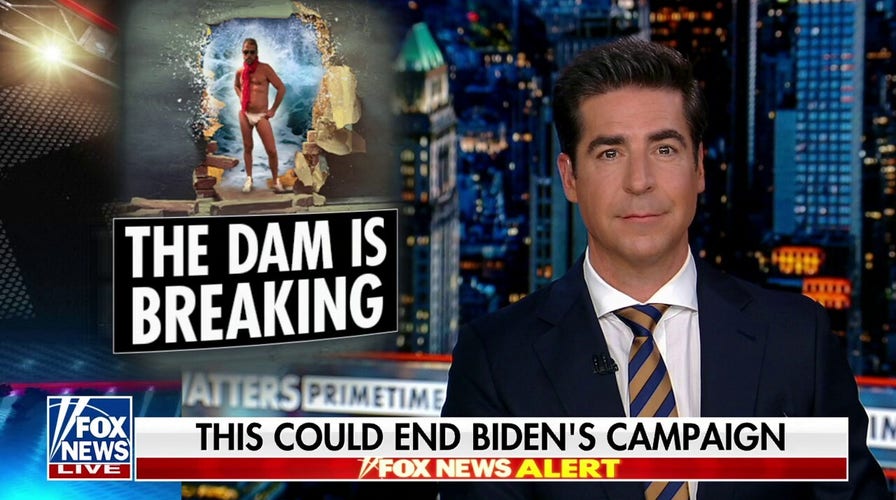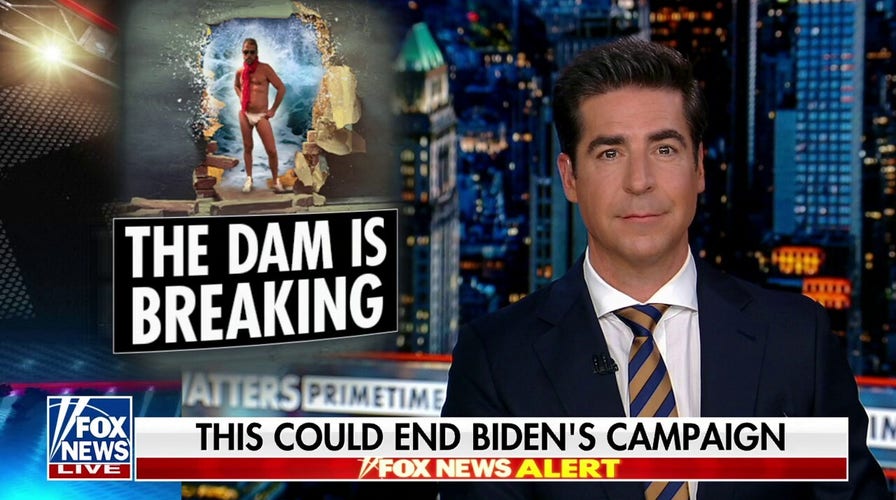 Fox News host Jesse Watters explains how the alleged Hunter and Joe Biden influence peddling scheme likely operated on "Jesse Watters Primetime" Monday. 
JESSE WATTERS: Devon Archer, the man who Hunter Biden once called a Biden, just flipped on the first family, and it's bad. Archer, who's been in Ukrainian board meetings, Chinese dinners to the Biden family beach house, is saying that Joe Biden was on the phone with Hunter and his foreign business partners at least 20 times, 20 times. Archer says it was to sell the Biden brand. And Hunter described the Biden brand as gold. 
—
HUNTER BIDEN 'CAN THANK ROBERT MUELLER' IF PROSECUTED UNDER POORLY DEFINED FARA STATUTE: WSJ
Here's how it worked: President Barack Obama would assign Joe Biden a country to handle. And when Biden was assigned to a country, a dirty company with a lot of problems in that country would hire Hunter Biden because they needed something from Joe Biden. Hunter would have dinner with some crooked foreign kleptocrats, and in the middle of dinner he'd say, "Hey, let's call my pop." He'd get his dad on the phone, put it on speaker, and Joe Biden would say hello to Hunter's business partners. And that was what the business partners were paying for that phone call. They were paying Hunter because he could get Joe Biden on the phone like that. And everywhere Joe went, Hunter got paid. And Joe delivered. Devon Archer told House investigators today that the corrupt Ukrainian gas company Burisma only hired Hunter so his father, Joe, could get the prosecutor investigating them fired.
—
CLICK HERE TO GET THE FOX NEWS APP 
Devon Archer testified Hunter was with the crooked Ukrainian CEO when he called D.C. to demand Joe Biden fire the prosecutor. Three days later, Joe Biden flew to Ukraine and got the prosecutor fired and then bragged about it. This is what Democrats impeach Trump for probing. Devon Archer also testified that Hunter pulled the same move with other fat cat foreign execs. 
For more Culture, Media, Education, Opinion, and channel coverage, visit