singapur
Man charged with running unregistered Muslim religious school, teaching false doctrine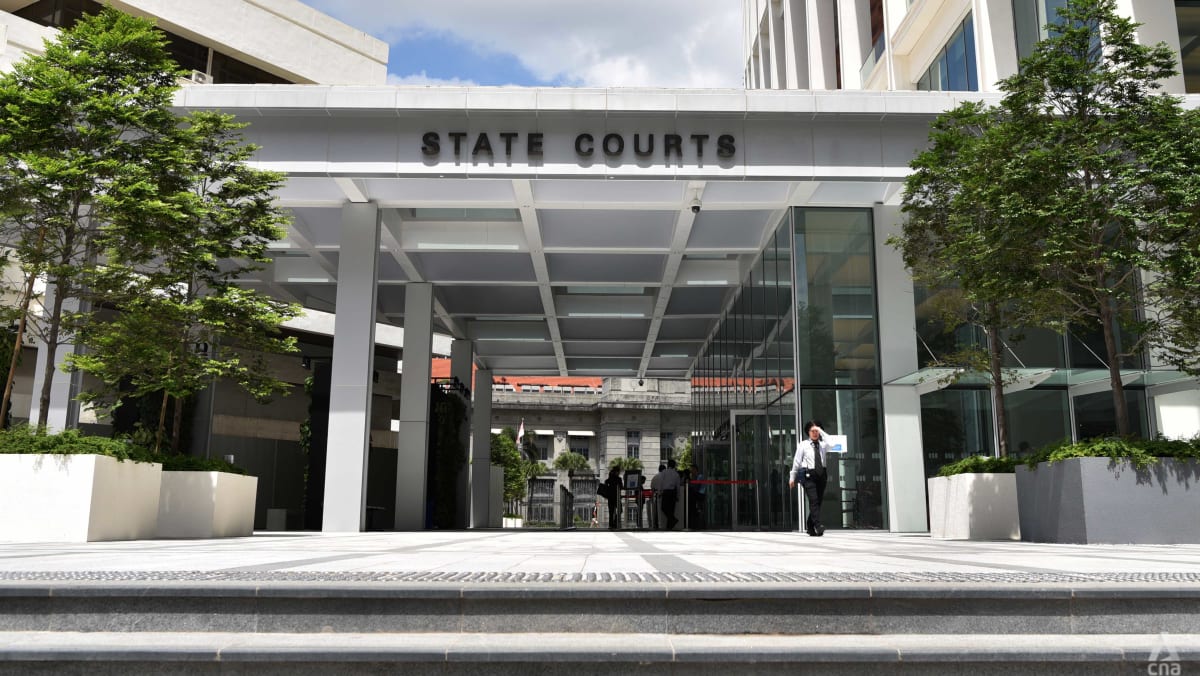 SINGAPORE: A man was charged in court on Tuesday (Aug 1) with running an unregistered Muslim religious school and teaching false doctrine for about 16 years.
Mohd Razif Radi, 65, was handed one charge of teaching a doctrine in a manner contrary to Muslim law under the Administration of Muslim Law Act, and one count of contravening the Administration of Muslim Law (Muslim Religious Schools) Rules.
The Singaporean allegedly ran the unregistered religious school at Lina's Cafe, located at 7 Jalan Pisang in the Arab Street area, between 2017 and 2020.
Between 2004 and 2020, he allegedly taught false doctrine that permitted gambling and said a male and a female could be validly married by way of a spiritual union.
He also allegedly claimed to hold the position of a caliph or spiritual leader, and said he could summon the spirit of an "Mbah" who was purportedly "the last Prophet" or from the Prophet's lineage.
Razif's case was adjourned for a pre-trial conference in September.
The police said in an earlier statement that they began investigations after the Islamic Religious Council of Singapore (MUIS) lodged a report against him on Aug 24, 2021.
If convicted of teaching doctrine contrary to Muslim law, he could be jailed for up to 12 months, fined up to S$2,000 or both.
The penalties are the same for running a Muslim religious school not registered by MUIS.