Apnews
Alen Stajcic leaves as head coach of Philippines Women's World Cup soccer team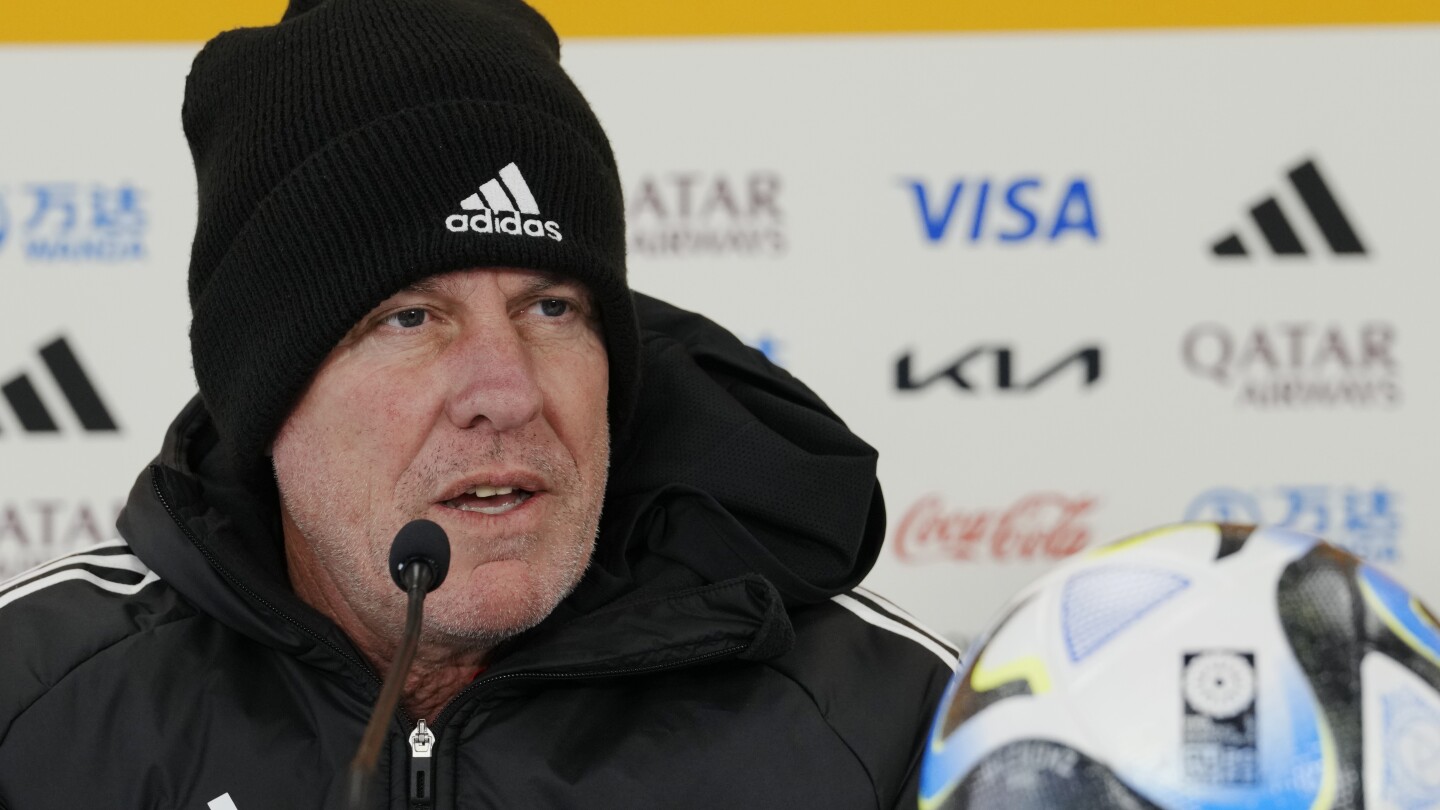 SYDNEY (AP) — The Philippine Football Federation said Tuesday that Alen Stajcic has decided not to continue as head coach of its national soccer team just two days after the side played its final group game at the Women's World Cup.
The federation said the Australian coach is set to "explore other options" after he was recently linked with the vacant role with Perth Glory's A-League men's side.
Stajcic is a former coach of the Australian women's team who was removed from his position just before the 2019 Women's World Cup in France. No official reason was given by Australian officials.
The Philippine federation praised Stajcic for "changing the landscape of Philippine football forever" after taking the country to its first World Cup.
His side upset co-hosts New Zealand in a historic 1-0 win but lost later matches to Switzerland and Norway, including a 6-0 defeat Sunday to the Norwegians that meant the Philippines would not qualify for the knockout stage.
Previously, Stajcic led the Philippines to the semifinals of the Asian Cup and helped the team achieve its best world ranking of 46.
"Beating New Zealand on home soil and scoring our first World Cup goal and getting our first win was the things that dreams are made of," Stajcic, 49, said in a statement.
"And despite the scoreline, the last match against Norway, where 34,000 patrons attended, with 30,000 singing for the Filipinas, brought shivers down our spine. It showed that football does belong in the Philippines, and that legacy is something we are all proud of."
___
AP World Cup coverage: