UK 2
Senegalese government dissolves top opposition party, restricts internet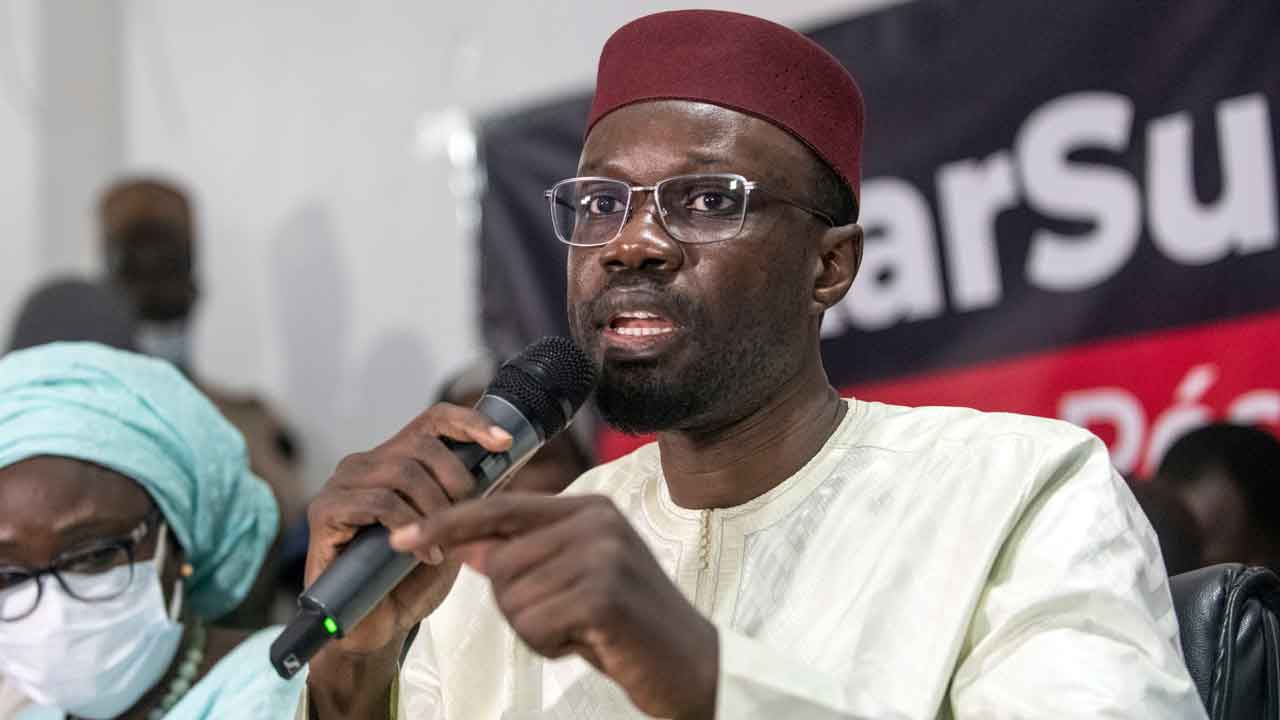 The Senegalese government on Monday disbanded Patriots of Senegal for Work, Ethics and Fraternity (PASTEF), a leftist party generally considered President Macky Sall's most formidable opposition.
Its founder and leader, Ousmane Sonko, was barred from seeking the presidency earlier this year after being convicted of corrupting the youth.
Sonko's arrest was reportedly ordered hours before PASTEF was forcibly dissolved.
Senegal's government Monday dissolved a major opposition party and restricted internet service hours after the party's popular president and opposition leader said a judge ordered his arrest.
The Patriots of Senegal for Work, Ethics and Fraternity party's dissolution was criticized by former Prime Minister Aminata Touré as an "unprecedented setback" in the West African nation's democratic history. It further raised concerns about next year's presidential election in Senegal, long considered a bastion of democracy and a regional leader in diplomacy.
The opposition party has "frequently called on its supporters to take part in insurrectionary movements," Antoine Félix Diome, Senegal's interior minister, alleged in a statement.
SENEGALESE OPPOSITION LEADER OUSMANE SONKO CONVICTED OF CORRUPTING YOUTH, ACQUITTED OF RAPE CHARGES
Diome indirectly blamed the opposition party for loss of life and the looting of properties during protests in June against the prosecution of opposition leader Ousmane Sonko, who is seen as a key challenger in the election.
"Consequently, the assets of the dissolved party will be liquidated in accordance with the legal and regulatory provisions in force," the minister said.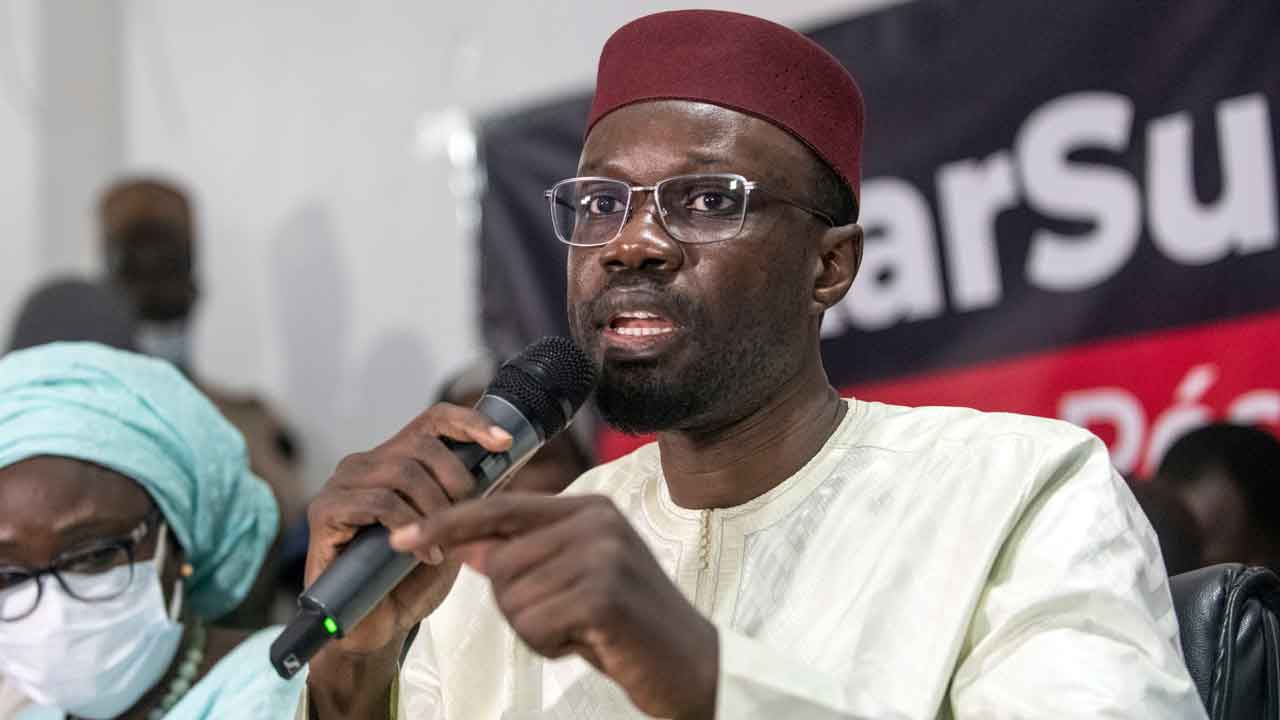 There was no immediate statement from the Patriots of Senegal in response but the party has in the past denied causing violence.
The Senegalese government, meanwhile, restricted mobile internet services on Monday, a measure taken "due to the dissemination of hateful and subversive messages on social networks," according to Moussa Bocar Thiam, the communications minister.
Residents throughout the country reported they were not able to access the internet.
POLITICAL VIOLENCE ROCKS SENEGAL, THREATENS STABILITY, AS NATION CLOSES OVERSEAS CONSULATES
Sonko said a local judge in the capital Dakar ordered him held temporarily following fresh charges against him Saturday, including conspiracy against the state and calls for insurrection. The charges are different from an earlier one of corrupting youth. That led to Sonko's conviction in June, which ignited deadly protests across the nation with 23 people killed.
"I've just been unjustly placed under a committal order," Sonko wrote on his Facebook page Monday. The Associated Press could not immediately confirm the legal action taken against Sonko.
Sonko is popular among Senegal's youth and has been seen as a threat to the ruling party ahead of the 2024 election. His supporters have said the charges are to prevent him from running again for president after he placed third in the 2019 race. His legal battles may bar him from running under Senegalese law.
CLICK HERE TO GET THE FOX NEWS APP
"If the Senegalese people, for whom I have always fought, abdicate and decide to leave me in the hands of (President) Macky Sall's regime, I will, as always, submit to God's will," Sonko wrote on his Facebook page.