World
Donald Trump gives Ronna McDaniel an ultimatum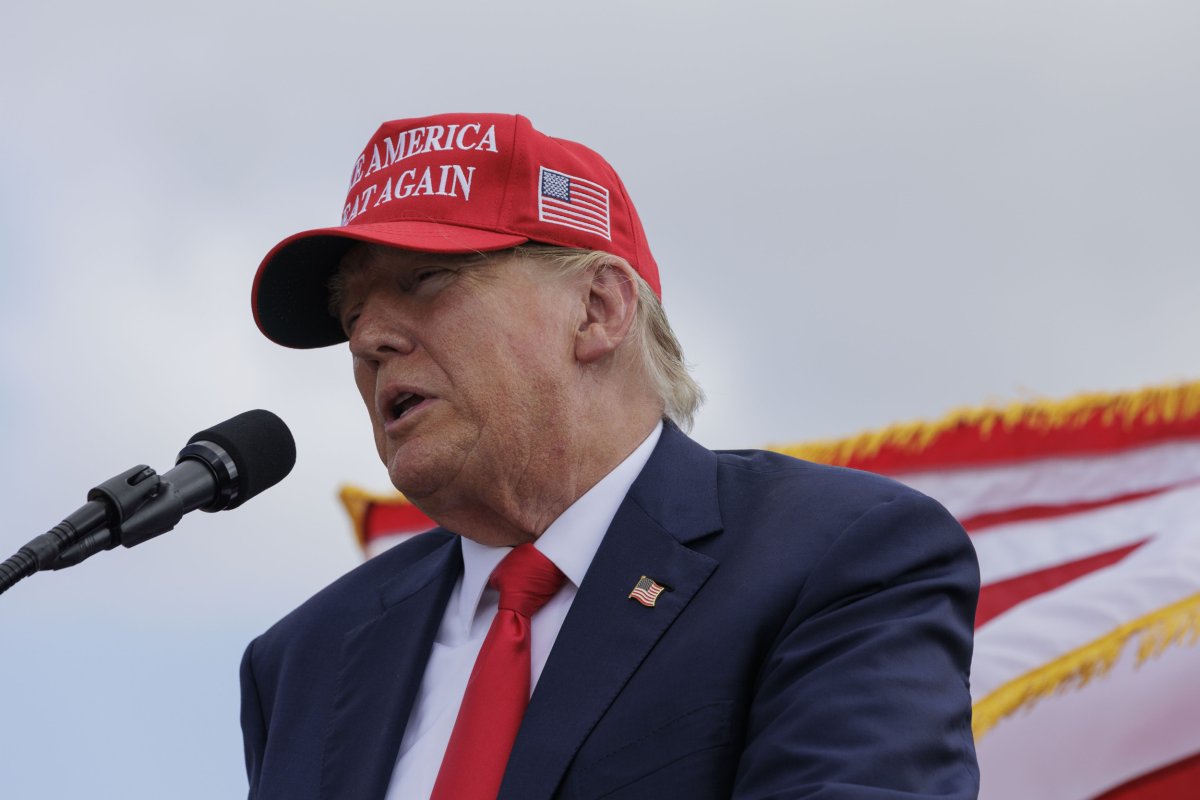 Former President Donald Trump has seemingly issued an ultimatum to Republican National Committee (RNC) Chairwoman Ronna McDaniel.
Trump, the leading Republican candidate in the 2024 presidential election, demanded in a Truth Social post on Monday that the RNC "save money" by canceling the remaining GOP primary debates.
The former president proposed that the money could instead be used to "STOP THE STEAL," echoing his false 2020 presidential election fraud claims by baselessly suggesting that the next contest was already set to be "stolen."
Trump, who has refused to participate in any of the primary debates, also cited a new poll released by Harvard CAPS/Harris that showed him with a massive lead over his Republican opponents and a growing lead over President Joe Biden in a hypothetical rematch of the 2020 election.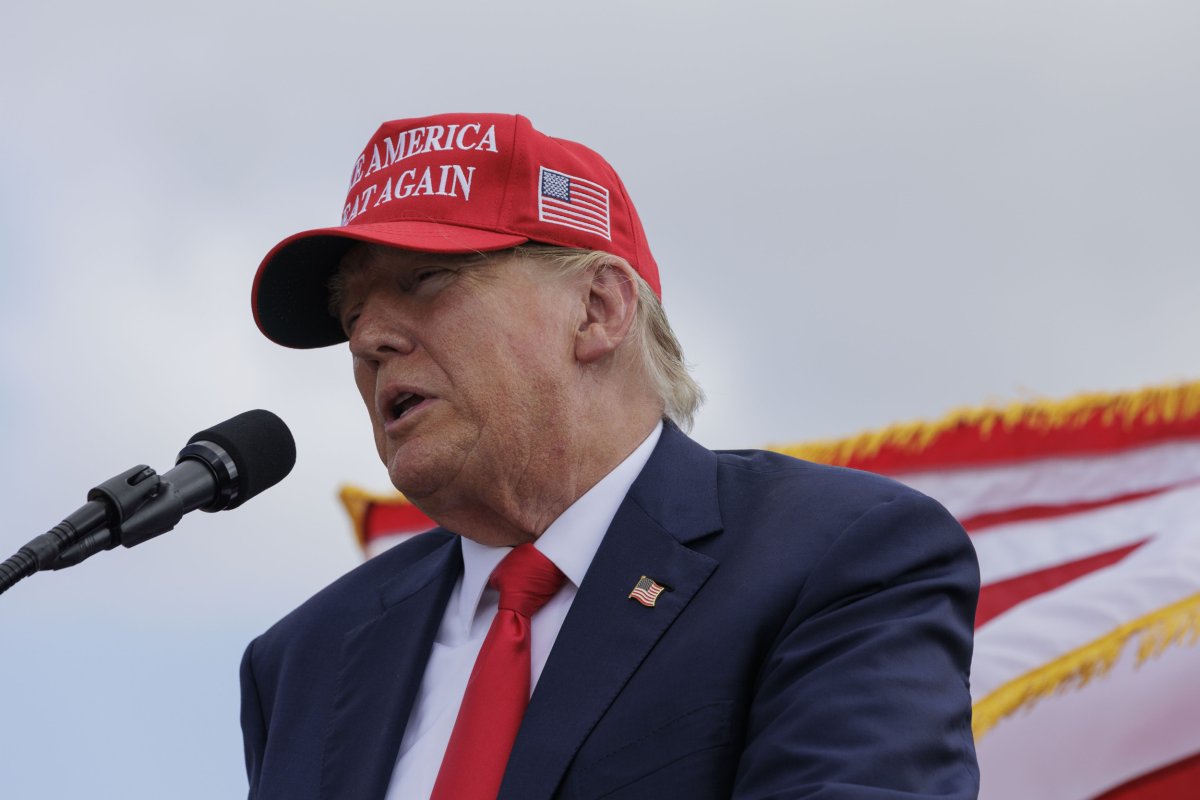 The ex-president suggested that the RNC should undergo a "revamp," which could include removing McDaniel from leadership, if his demand to cancel the debates was not met.
"GREAT POLLS JUST RELEASED – BEST EVER! Harvard/Harris TRUMP 67%, DeSanctimonious 9%, Birdbrain 8%, Ramaswamy 5%, Christie – dead in the water, a total loser!" Trump wrote. "TRUMP UP 7% to 10% on CROOKED JOE BIDEN."
"RNC must save money on lowest ever ratings debates," he continued. "Use it against the Democrats to STOP THE STEAL! If not, REVAMP THE RNC, NOW!!!"
Newsweek reached out for comment to the RNC via email on Monday.
During a GOP primary debate earlier this month, candidate Vivek Ramaswamy denounced McDaniel over allowing Republicans to become "a party of losers," pointing out that the party has lost or underperformed in high-profile national elections since 2018, the year after she became chairwoman.
McDaniel also faced criticism for continuing to push an anti-abortion message despite some claiming that the party's stance is responsible for its recent election failures. Even Trump, who often touts his role in the Supreme Court invalidating national abortion rights by overturning Roe v. Wade, has argued that the issue "cost" Republicans in elections.
Trump has repeatedly criticized the RNC for moving forward with the debates, refusing to participate in any of the events while citing his high poll numbers and claiming that "ALL AMERICANS have been clamoring for a President of extremely High Intelligence."
Last month, top Trump campaign advisers demanded that the remaining debates be cancelled so the RNC could "refocus its manpower" on helping Trump defeat Biden in 2024, according to the Associated Press.
The Harvard CAPS/Harris poll released on Monday found that Trump is the top choice of 67 percent of Republicans for the 2024 GOP nomination, with all of his primary opponents languishing in the single digits.
Florida Governor Ron DeSantis was the runner-up at 9 percent. Former U.S. Ambassador to the United Nations Nikki Haley polled at 8 percent, with businessman Ramaswamy at 5 percent and former New Jersey Governor Chris Christie at 3 percent.
The survey, conducted online November 15 and 16, showed that Trump was leading Biden by 7 points in a head-to-head general election contest, up from a 5-point lead in October. However, 11 percent of those polled said that they were still undecided.
Uncommon Knowledge
Newsweek is committed to challenging conventional wisdom and finding connections in the search for common ground.
Newsweek is committed to challenging conventional wisdom and finding connections in the search for common ground.